OPEN CALL Special edition School of Commons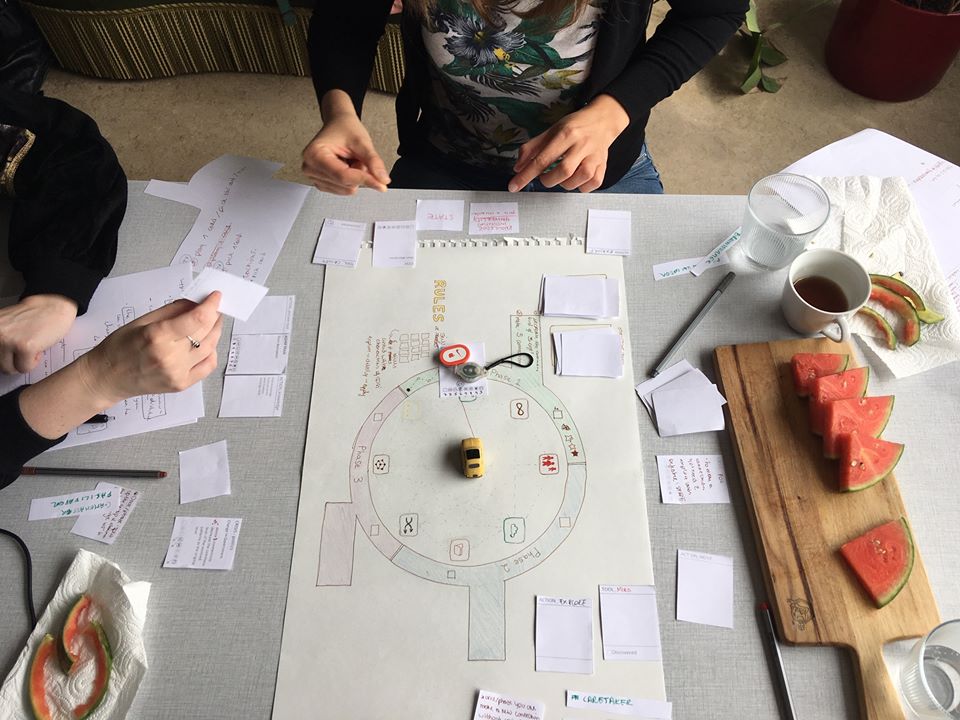 Type
Forum/Seminar, Other, School & Class
Category
Activism, Architecture, Intervention, Other, Proje...
Status
Archived
Deadline
September 14, 2020
Application Fee
Not Available
Host
Location
Gent, Belgium
No doubt in your work as a coach* you've learned or read about commons, but do you also find it challenging to grasp how it works in everyday life?
Over the last 4 years, Timelab has developed the School of Commons, a method based on a deep analysis of commoning practices all over the world, and turned it into an open set of patterns and tools to practice urban commoning. In collaboration with the P2P foundation, a multidisciplinary team created a heuristic, organised and coherent set of patterns describing eight observations and their commoning alternatives.
During the deep dive from October 19th - 23rd 2020, game techniques are the framework of the commoning experience. This embodied learning method makes commons accessible, hands on and highly transformative. You will build more powerful collaborations through understanding your own commoning strategies and experiences as a coach. You will receive immersive insight into commoning transitions mechanisms and gain personal resilience to overcome obstacles in your own local practice.

*We define a coach as someone who has experience with commoning methods, strategies and/or tools and can apply them in peer-learning environments.
What to expect: A 5-day deep dive through the setting of an embodied game environment to deal critically & creatively with your observations of daily life. Real-life cases built upon your experiences integrated into the game. A team of professional coaches that guides you through each of the cases of co-production and commoning transition. Introduction to the School of Commons pattern language and open tools such as sociocracy and ecogood balance matrix. Plenty of time to break out and discover our videos, library and readings. Shared meals and accommodation, exploratory conversations, artistic encounters and walks through the city of Ghent.

Apply before September 15th by filling in the registration form on our https://schoolofcommons.be/school/" target="_blank">website