Open Call: S.P.A.M Spreads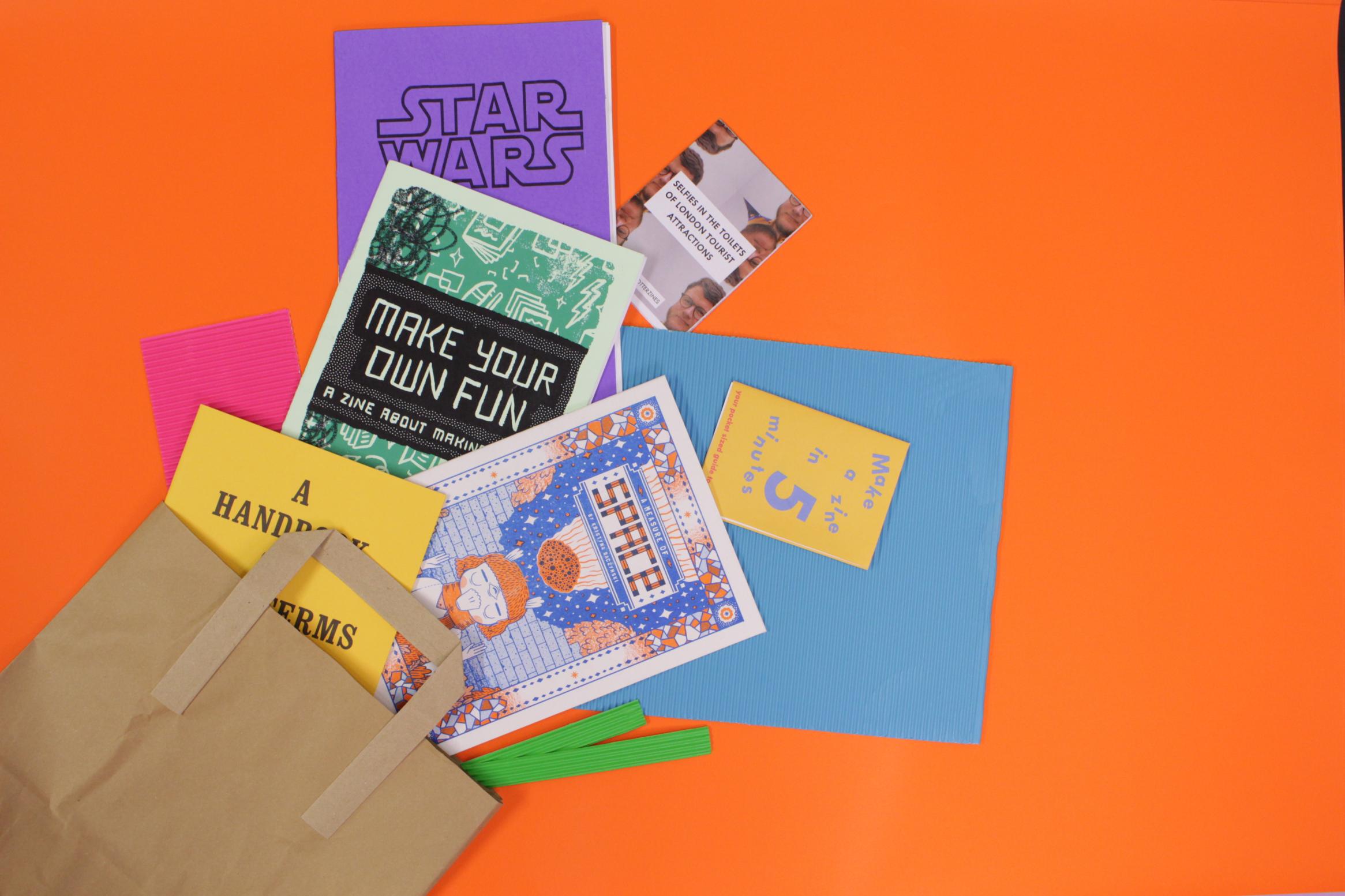 Type
Other, Publication
Category
Digital, Drawing, Mixed Media, Other, Photography,...
Status
Archived
Deadline
September 29, 2020
Application Fee
Not Available
Host
Location
Gateshead, United Kingdom
You're invited to submit contributions to a brand new printed publication, S.P.A.M. Spreads.
Our annual Self-Publishing Artists' Market (aka S.P.A.M.) usually takes the form of a lively one day programme at BALTIC exploring print culture and practice through talks and workshops with over 50 stalls selling zines and artists' books. It's a space where a vibrant community of artists, activists, illustrators, zine-makers, small press publishers, distributors and collectors meet to exchange work, ideas and stories.
Whilst we are less able to gather, we still wanted to create a space where your practice and voices can come together and be amplified. Therefore this year we will be producing a publication, titled S.P.A.M. Spreads.
This is an open call to contribute your work as complete pages to this publication. We are looking for works by self-publishing artists which have been created in direct response to the major events of this year and your experiences of continuing to live with them. It's your page and your space.
Selected pages will receive a fee of £60 for new/unpublished and £30 for existing work/previously published work.
Deadline for submissions: Wednesday 30 September, 23.59