Call for Entries! (October 2020)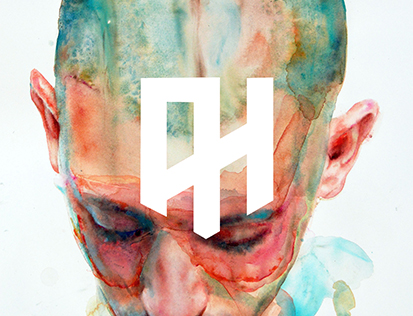 Type
Art Fair, Biennial/Festival, Competition, Curatori...
Category
Activism, Architecture, Conceptual, Curating, Desi...
Status
Archived
Deadline
September 24, 2020
Application Fee
Not Available
Host
Location
London, United Kingdom
Art Hole is an independent artist-run and ad-free international print and online publication dedicated to showcasing and promoting experimental and progressive contemporary art, which reflects modern society and its environment, provokes conversation and action; fosters innovation and diversity of mediums which make today's art scene so intriguing and versatile.
ELIGIBILITY: Artists are welcome to submit works in any medium.
Artists or any art organisations on behalf of artists from all countries are welcome to submit their works for consideration.
DEADLINE: 25 September 2020
HOW TO APPLY:
Submit images by email (high quality images)
A brief bio about the artist / artwork (120 words max, preferably written in the 3rd person)
Entries should be emailed to us at october@ahole.co.uk
Free to enter.