Free online oral history training by Nutkhut, open to all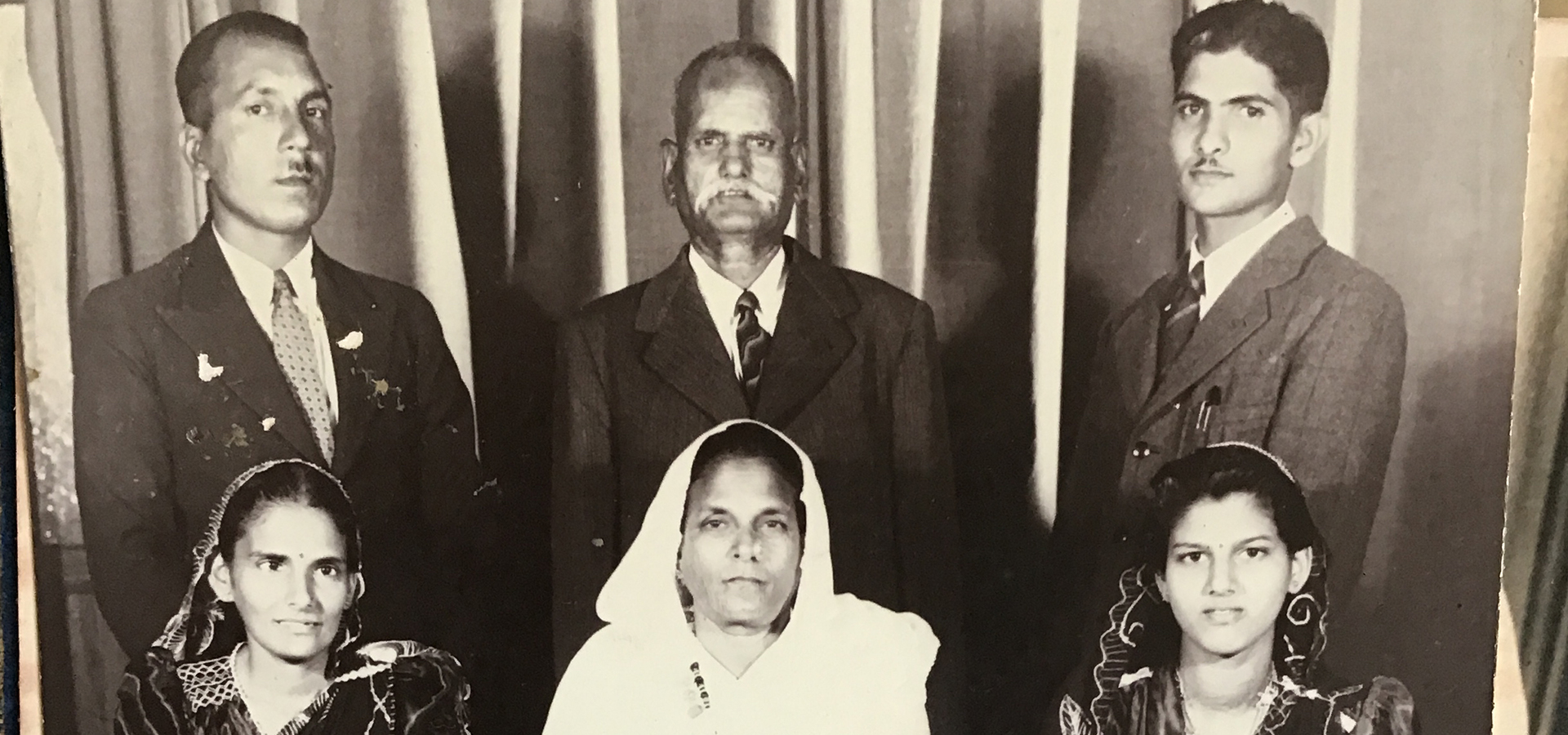 Type
Other, School & Class
Category
Digital, Mixed Media, Other, Sound
Status
Archived
Deadline
August 21, 2020
Application Fee
Not Available
Host
Location
Nationwide - online , United Kingdom
Nutkhut is offering free oral history training to members of the public as part of their new arts and heritage project, Girmit.
Girmit is a Nutkhut arts and heritage initiative focusing on the indentured labour system in Fiji between 1870 and 1920. Through the project, we're looking to delve into this forgotten but essential part of history by sharing personal stories and so we're offering free oral history training to those interested in building a new skill and being part of this unique project.
We're especially interested in hearing from people of Mauritian, Trinidadian and Guyanese heritage, as well as British-Fijian heritage, whose ancestors were indentured labourers.
If you're interested in free oral history training and learning more about becoming part of this project, please fill in this form by the 22 August: https://bit.ly/39xEBaV">https://bit.ly/39xEBaV
For full information, please visit: https://www.nutkhut.co.uk/news-page/?post_id=2404">https://www.nutkhut.co.uk/news-page/?post_id=2404