Soft Power | Visual Arts Fall Thematic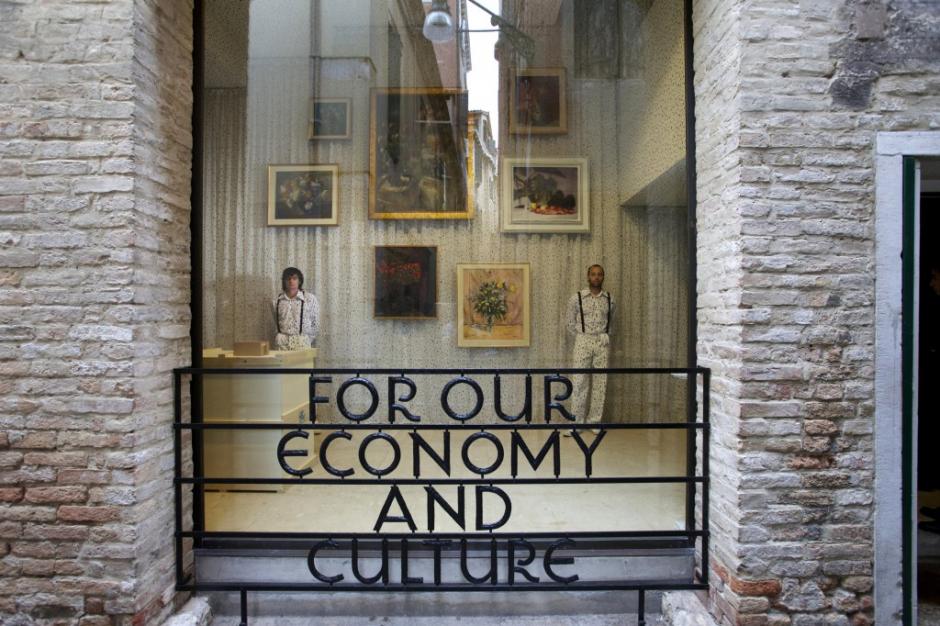 Type
Residency
Category
Activism, Conceptual, Digital, Drawing, Film, Inst...
Status
Open for Applications
Deadline
September 29, 2020
Application Fee
Not Available
Host
Location
Banff, Canada
Overview
The Soft Power program will explore the connections between art, nation states, systems of measurement and data, and propaganda. Together we will examine how visual culture, contemporary art, and architecture are employed in the construction of national identity, economic systems, and ideas of collectivity and exclusivity. Conversely, art can shed light on the subversive processes of myth making, staged narratives, double-speak, and economic rhetoric. Decoding these mechanisms of soft power can reveal the invisible forces designed to direct collective behavior, and also ways in which they can be resisted .
What Does the Program Offer?
This online program will provide a discursive forum for visual artists to explore ideas and examples of Soft Power in relation to their work, communities, geographic locations, and current societal conversations. Participants will form an online community of peers; share previous work with each other and continue works already in progress, partake in online studio visits, participate in conversations and presentations, and engage with faculty and each other to develop ideas, insights, and connections that can be applied to the theoretical exploration of their practice. Please see the Itinerary section for an approximation of the program schedule.
What Length of Residency is Available?
This program requires a dedicated commitment over a period of 3 weeks with the understanding that absence from weekly synchronous activities will be minimal. Alternative program dates cannot be considered.
Who Should Apply?
This residency is open to visual artists. Applicants should have completed formal training in visual arts or a field related to this program at the post-secondary level, and should demonstrate a history of exhibitions, publications, and projects. Collectives of no more than two people are welcome to apply.
Program Dates: November 9 - 27, 2020
Application Deadline: September 30, 2020
Apply online: https://bit.ly/39FTQP0" target="_blank">https://bit.ly/39FTQP0