STOCKTON GLOBE SEEKS TALENTED ARTISTS AND MAKERS TO BE PART OF HISTORIC RESTORATION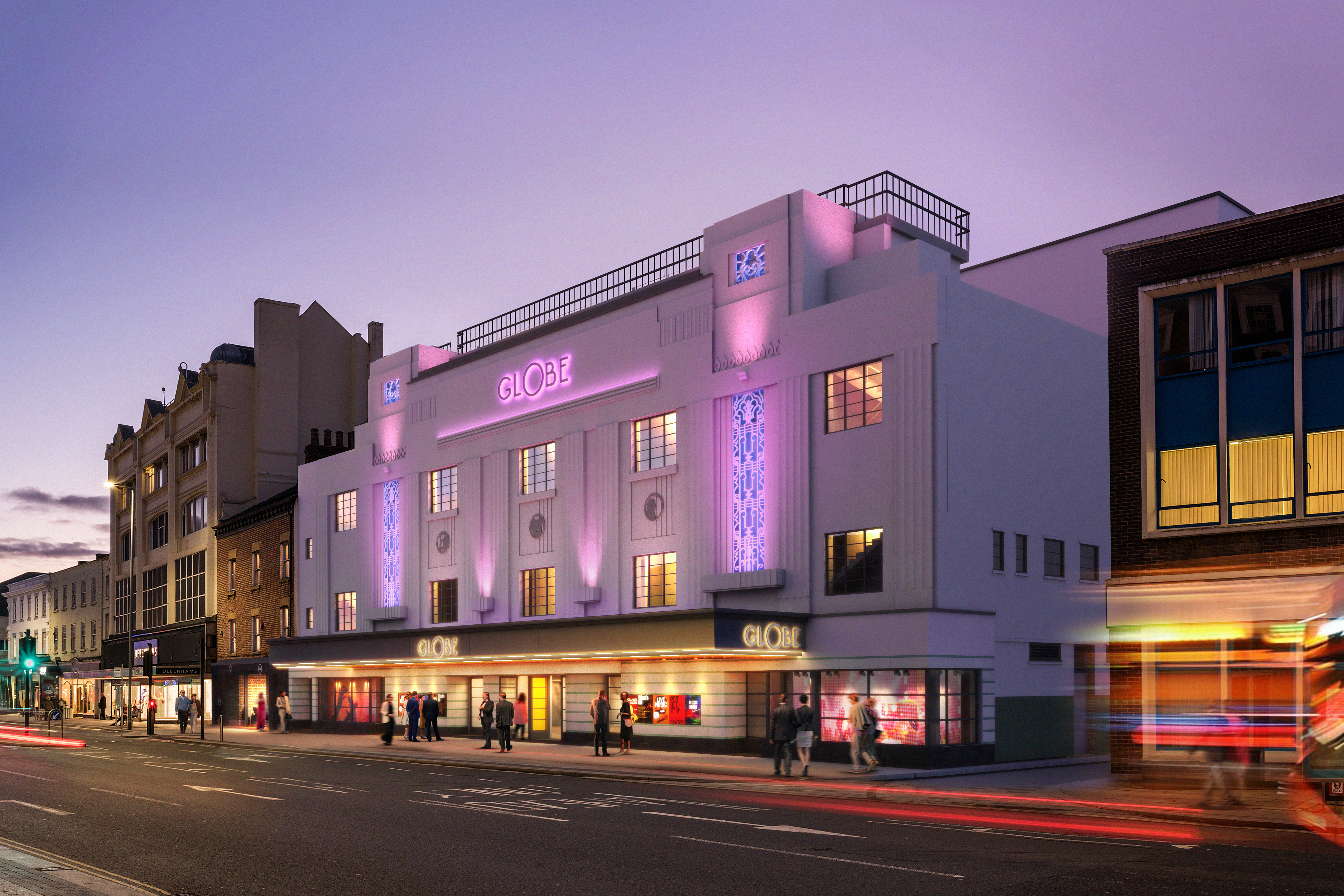 Type
Competition, Curatorial Proposal, Job/Career, Othe...
Category
Conceptual, Design, Installation, Other
Status
Archived
Deadline
July 30, 2020
Application Fee
Not Available
Host
Location
Stockton-on-Tees, United Kingdom
Stockton Globe, the historic 3000+ capacity North East venue, currently being restored to its former Art Deco glory, has announced two briefs for talented artists and makers to produce artworks that will become part of the fabric of the grade II listed building.
The mission of the project is to weave contemporary artworks, that consider the Globe's glittering history and its bright future, into the essence of the building.
ATG and Stockton Borough Council ask for commissions to consider Stockton's star-studded heritage, which includes iconic acts and industry greats such as The Beatles, The Rolling Stones, Stevie Wonder and Chuck Berry, all of whom have graced the Globe's stage over the years, and also its bright starlit future, filled with world class live music and comedy performances.
There are two briefs:
The mosaic, which can be contemporary or traditional, will be installed within the main foyer, where the original art deco terrazzo floor is being restored, and is to be made using original materials recycled from the building.
The leaded light window, which is intended to convey a sense of history relating to past events within the building, or perhaps the town, and will located on one of the internal staircases of the Stockton Globe.
Both briefs can be found on the Stockton Globe https://www.stocktonglobe.co.uk/social" target="_blank">website.
*Applicants must reside within the UK.