On Point - Illustration Open: Call for Submissions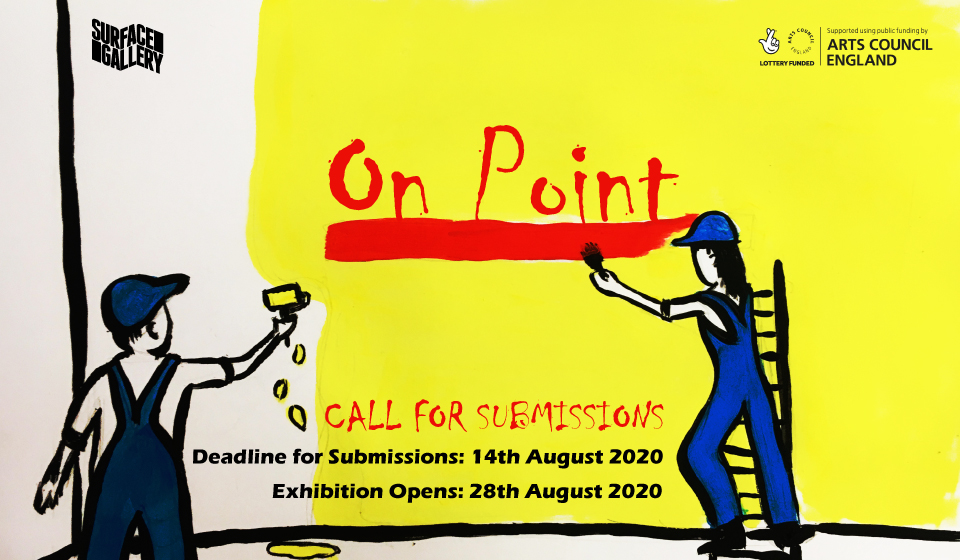 Type
Online Exhibition
Category
Design, Digital, Drawing, Mixed Media, Other, Prin...
Status
Archived
Deadline
August 13, 2020
Application Fee
Not Available
Host
Location
Nottingham, United Kingdom
Deadline: 14th August 2020
Online Exhibition opening 28th August 2020
Apply at https://www.surfacegallery.org/opportunities">https://www.surfacegallery.org/opportunities
In today's visual culture, illustration is one of the most versatile art forms. Illustrators are often experimenting with creating work that explores ideas in contemporary art and society. Operating in a grey space, with commercial influences, illustrators today, with the influence of new media and technology, are drawing inspiration from TV, animation, street art, fashion, and more. In a time of powerful societal change, this is a moment to explore and critique illustrations ability to present powerful ideas, and drive innovation.
Entries to On Point can have any theme, we aim to present a wide variety of contemporary illustration. We wish to celebrate illustration in all its forms, including graphic design, animation, computer generated and hand-drawn illustrations.
The exhibition will be hosted on our website, Facebook and Instagram. Accompanying the On Point exhibition is an Illustration Exchange, Exhibitors can send and receive a random illustration created by another exhibiting artist, helping to build connections and celebrate the diversity of contemporary illustration.