Call for Entry: Teachable Moment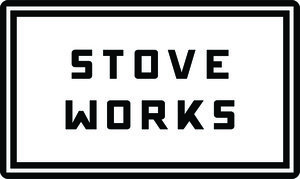 Type
Exhibition
Category
Conceptual, Design, Drawing, Installation, Mixed M...
Status
Archived
Deadline
July 14, 2020
Application Fee
Not Available
Host
Location
Chattanooga, United States
Teachable moments create space for rethinking, for cross-examination, and to draw on abstract concepts deploying them not only as method, but also as authentic behavior in the heat of the moment. It is the generative collision of
authentic world experience and the practice-realm of thoughts.

Stove Works invites proposals of up to 300 words with 10 supporting or related images/videos/reference links/documents/etc to develop new work or that contextualizes existing projects for Teachable Moment, a group exhibition opening in our main gallery on December 18, 2020 and running through February 7, 2021.
The deadline for submissions is July 15th, 2020.