The Cup, The Mug 2020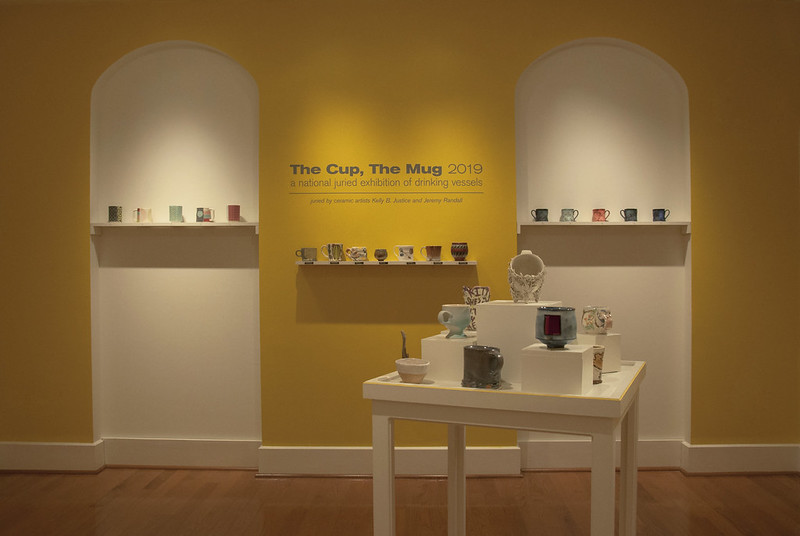 Type
Exhibition
Category
Design, Mixed Media, Other, Sculpture
Status
Archived
Deadline
September 18, 2020
Application Fee
Not Available
Host
Location
Clifton Springs, NY, United States
Our fifth annual national juried exhibition of drinking vessels is open to all U.S. artists working in ceramics, glass, wood, or metal. Submissions must be cups, mugs, or other drinking vessels. All work submitted must be for sale. Artists must be 18 years and older to apply.
Jurors:
Christina Erives, ceramic artist located in Helena, MT
Masa Sasaki, ceramic artist located in Atlanta, GA
Important Dates
Submission deadline: Saturday, Sept. 19, 2020
Notification: Week of September 28
Work due to gallery: October 23
Exhibition dates: Nov. 7–Dec. 4, 2020
A total of $1,000 in cash awards, "Best in Show" receives $500!
This exhibition will be in the second floor gallery at Main Street Arts and online
Submit your work: https://mainstreetarts.submittable.com/submit/165130/the-cup-the-mug-2020