Call for Participation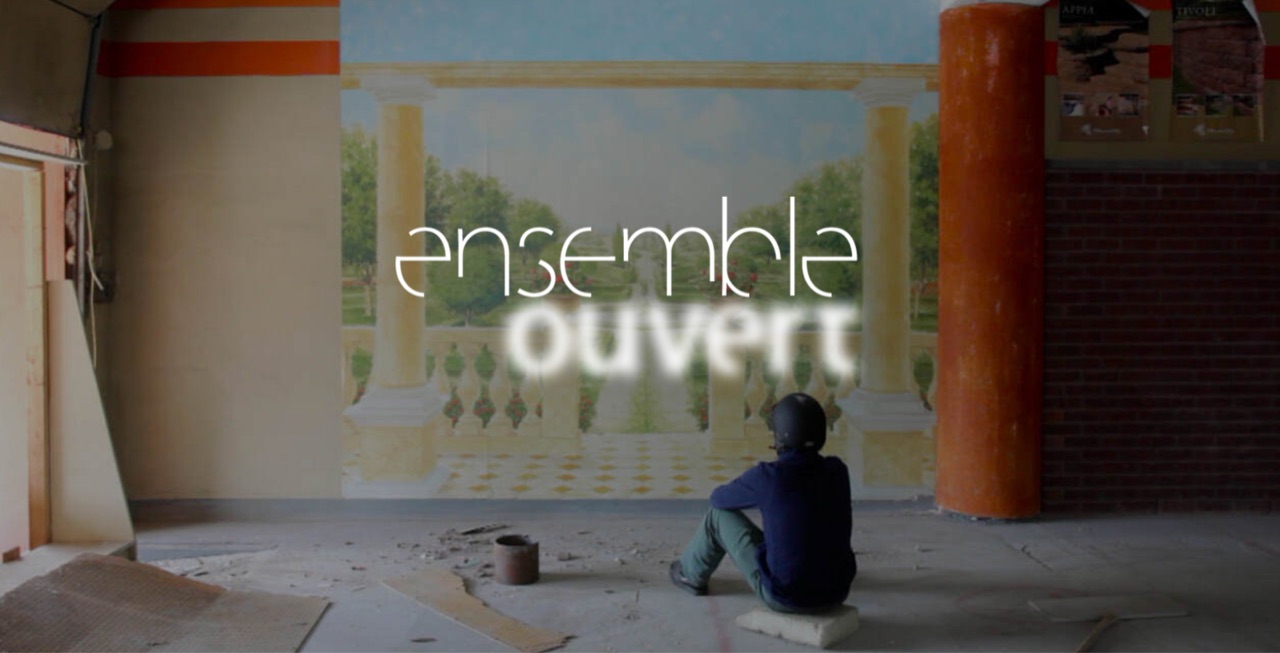 Type
Online Exhibition, Other
Category
Conceptual, Design, Digital, Drawing, Film, Instal...
Status
Archived
Deadline
July 2, 2020
Application Fee
Not Available
Host
Location
Montreal, Canada
In 2011, Silvy Panet-Raymond launched The Missing Link Project in Berlin. Since then other versions have taken shape: Paris, 2014 and Rennes (France) 2018.
Ensemble Ouvert (loosely translated as open / together or open-ended set) is a project that is created with contributions by over 100 artists from around the world.
By engaging in the Ensemble Ouvert project, artists provide dynamic opportunities for their work and the work of others to generate new perspectives beyond the usual models of collaboration and exchange and authorship. It's not about making work around one person's vision, or having someone decide what the work is about. It's about making work that is both autonomous and committed.
Each artist commits to contributing material created by them, without copyright infringement.
I invite you to discover what has been accomplished by browsing the website http://ensembleouvert.com/">ensembleouvert.com
To participate, simply enter your information here and we will follow up: https://www.ensembleouvert.com/participer--participate.html">https://www.ensembleouvert.com/participer--participate.html