Wild card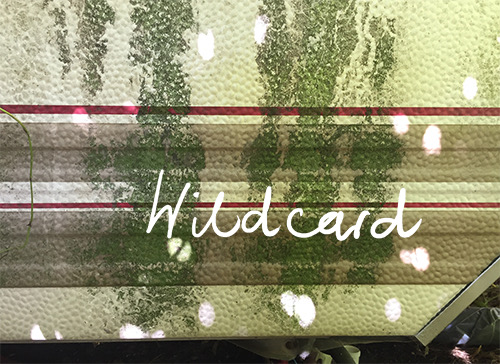 Type
Exhibition
Category
Activism, Conceptual, Digital, Installation, Inter...
Status
Archived
Deadline
July 30, 2020
Application Fee
Not Available
Host
Location
Berlin, Germany
For the series "wild card*" La Raum** is looking for time-based works like performances, ephemeral works, short films, texts, lectures, scenic works, sounds, instructions, workshops, happenings, dance, conceptual art, olfactory art (everything which can be perceived in max. 5 min time.) From the submissions we put together evening programs which form subjective association chains.
There is no theme, no fee, just art!
Send your submissions to:
call@laraum.de
(maximum email size 5mb, videos via link). Please specify: duration (5 min.max), required technology (and what is already available), required time for assembly/disassembly.
We are very much looking forward to your submissions!
*wild card refers to: placeholder (computing), low-probability but high-impact events (foresight), joker (cards) or a tournament place awarded to someone that has not qualified through normal play (sports)
**La Raum is an artist run project space based in Berlin.