Call for Artists: CICA Young Korean Artists Solo Show Series Spring 2021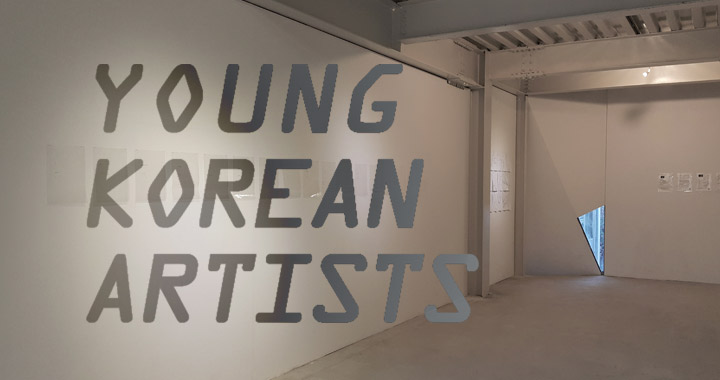 Type
Exhibition
Category
Installation, Mixed Media, Painting, Photography, ...
Status
Archived
Deadline
July 19, 2020
Application Fee
Not Available
Host
Location
Enter City, Korea, South
CICA Museum invites Korean artists worldwide and international artists based in Korea to participate in the Young Korean Artists Show Series Spring 2021 and the publication. Each selected artist will have a solo exhibition for a week in the gallery space (around 44m2) at the CICA Museum. The artists will be also featured in the the e-book, "CICA Art Now 2021," which will be available via Amazon. The printed version will be available by order.
*The categories include:
– Painting
– Photography
– Sculpture and Installation Art
– Performance
– Video & New Media Art
*Timeline:
July 20, 2020: Close submissions
July 22-31, 2020: Approvals: Selected artists will be notified by email.
Between December 2020 and June 2021: Young Korean Artists Show Series
August 1, 2021: Expected publication date of "CICA Art Now 2021″
For more information, please visit our website:
https://cicamuseum.com/call-for-artists-cica-young-korean-artists-solo-show-series/
We look forward to the participation of creative artists.