MAKER ART | OPEN CALL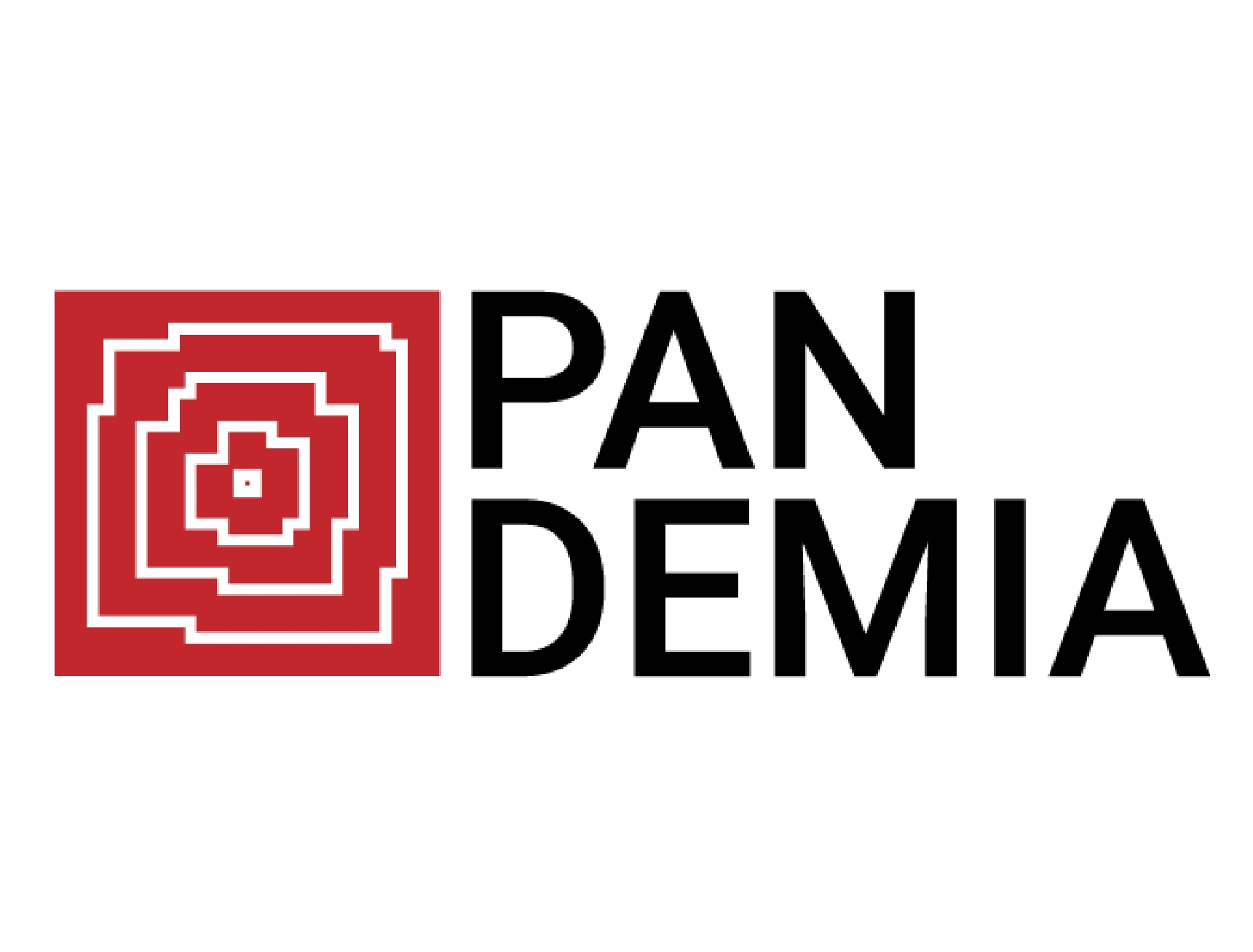 Type
Biennial/Festival
Category
Digital, Installation, Mixed Media, Other, Sound, ...
Status
Archived
Deadline
July 5, 2020
Application Fee
Not Available
Host
Location
Lisbon, Portugal
The New Art Fest, where art meets technology, is an art, science, and technology festival taking place in Lisbon since 2016.
This year, due to COVID19 the 4th edition of The New Art Fest will run almost entirely online.
Maker Art is one of the Festival main sections . The festival will take place between July and September 2020.
Maker Art is an exhibition and a workshop, where 'new media art' projects are presented as if in a beta stage, probably in search of a business angel to make them true. Maker Art 2020 will be 100% online, addressing Pandemia as an inspirational leitmotiv.
The new coronavirus has brought us to a sudden and extreme dependence on virtual worlds. Social distance induced by our growing reliance on the technosphere is not entirely new, but the new half-living creature (2019-nCoV) housed us in a kind of a planetary concentration camp. Will this global event induce metamorphosis of the human space. If so, what about future art?
MAKER ART is not only an exhibition of freshly squeezed new-media artworks but also the right spot for cross-fertilization processes.
From all the accepted applications a limited number of artists will be selected for the exhibition. Artworks in the exhibition will automatically apply to the Black Raven Award.
MAKER ART online exhibition goes from July 29 through September 16, 2020.
For more information https://thenewartfest.com/open-call/">https://thenewartfest.com/open-call/