OPEN CALL FOR INTERNS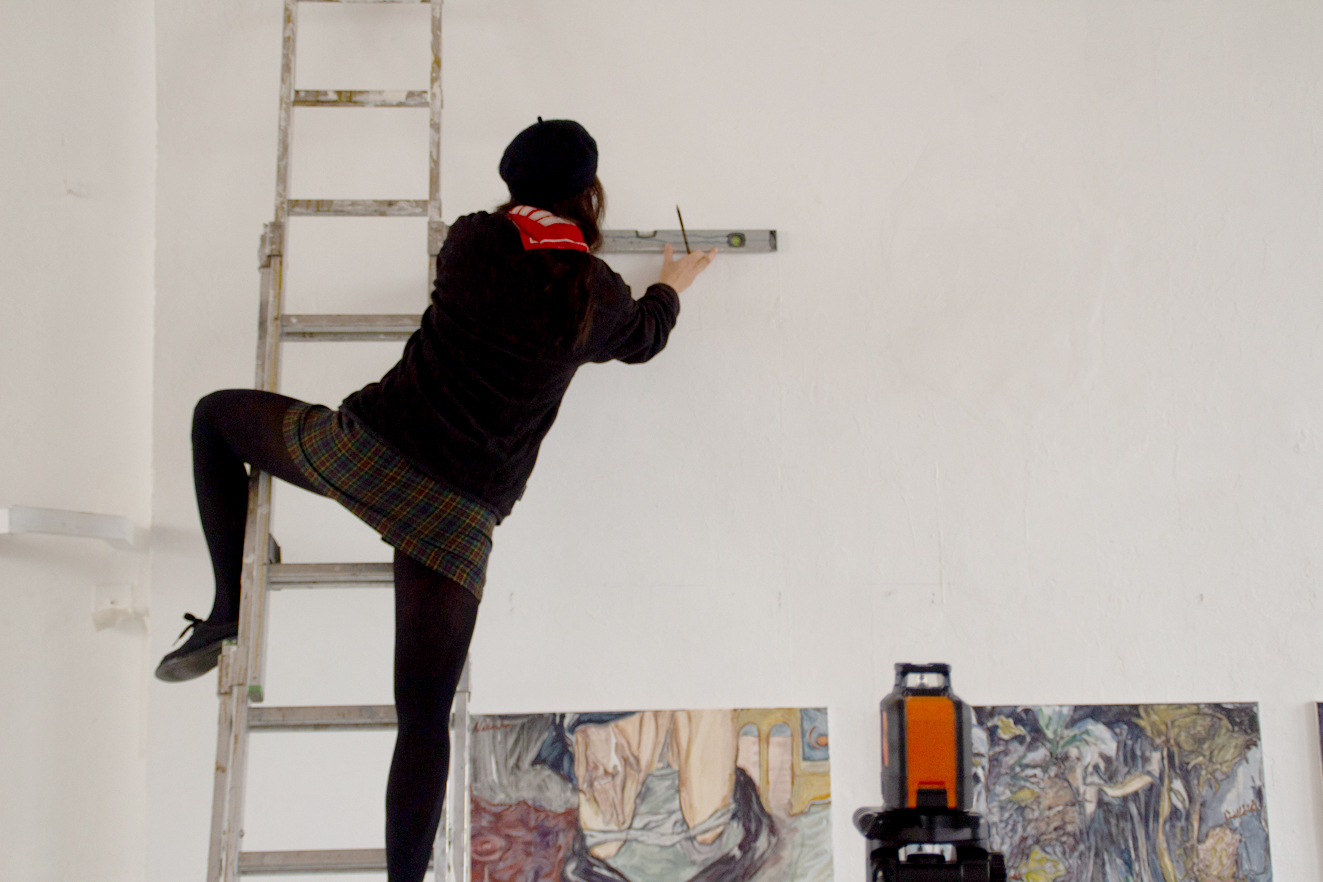 Type
Curatorial Proposal, Exhibition, Job/Career, Publi...
Category
Conceptual, Film, Installation, Mixed Media, Photo...
Status
Archived
Deadline
January 30, 2020
Application Fee
Not Available
Host
PILOTENKUECHE International art PROGRAM
Location
Leipzig, Germany
OPEN CALL FOR INTERNS
PILOTENKUECHE, Leipzig / Germany
July – September 2020
"PILOTENKUECHE" is an international art program based in europe's boomtown Leipzig, Germany. The independent project is organized by artists with a transdisciplinary background between art, theory & diverse sciences.
The program invites selected artists from around the world to come and work in the fully remodeled space for a period of three months. Our concept encourages experimental strategies and embraces a trans-disciplinary ethos, aiming to provide our participants with the experience of accomplishing something collectively. In a group of around eleven participants, a stimulating dialogue becomes vital in fostering an independent position in one's work.
Within the "International Internship Program" we would like to allow students, enthusiasts, and anyone interested, to gain insights into the activities of the team of PILOTENKUECHE, to expand their own knowledge and skills, and to work in a social environment for a period of 3 months. We're looking for interns to participate on our program from July - September 2020 until 31.01.20.
TERM: July - September 2020
DEADLINE: 31.01.20
WHAT WE PROVIDE
We offer our interns direct insight into the workflow of our international residency, a chance to connect with artists and expand of your personal network. You will gain experience in the field of press and public relations. We curate and prepare exhibitions together. This internship may also be incorporated into your university program credentials.
EXPECTATIONS
We expect openness, good English skills, hands on mentality, flexibility and the ability to work independently, paired with a basic interest in contemporary art. Interns work a maximum of 20 hours /week for a period of 3 months.
APPLICATION PROCESS
Please submit a cover letter, our application form (downloadable on our website) and a CV. Questions? Please read our website or send us an email at info@pilotenkueche.net
MORE INFORMATION
http://westside.pilotenkueche.net/?page_id=8322">http://westside.pilotenkueche.net/?page_id=8322
CONTACT
http://www.pilotenkueche.net/">www.pilotenkueche.net
https://www.facebook.com/PILOTENKUECHE/">https://www.facebook.com/PILOTENKUECHE/