56th Annual Holiday Fine Art & Craft Fair at Art League of Long Island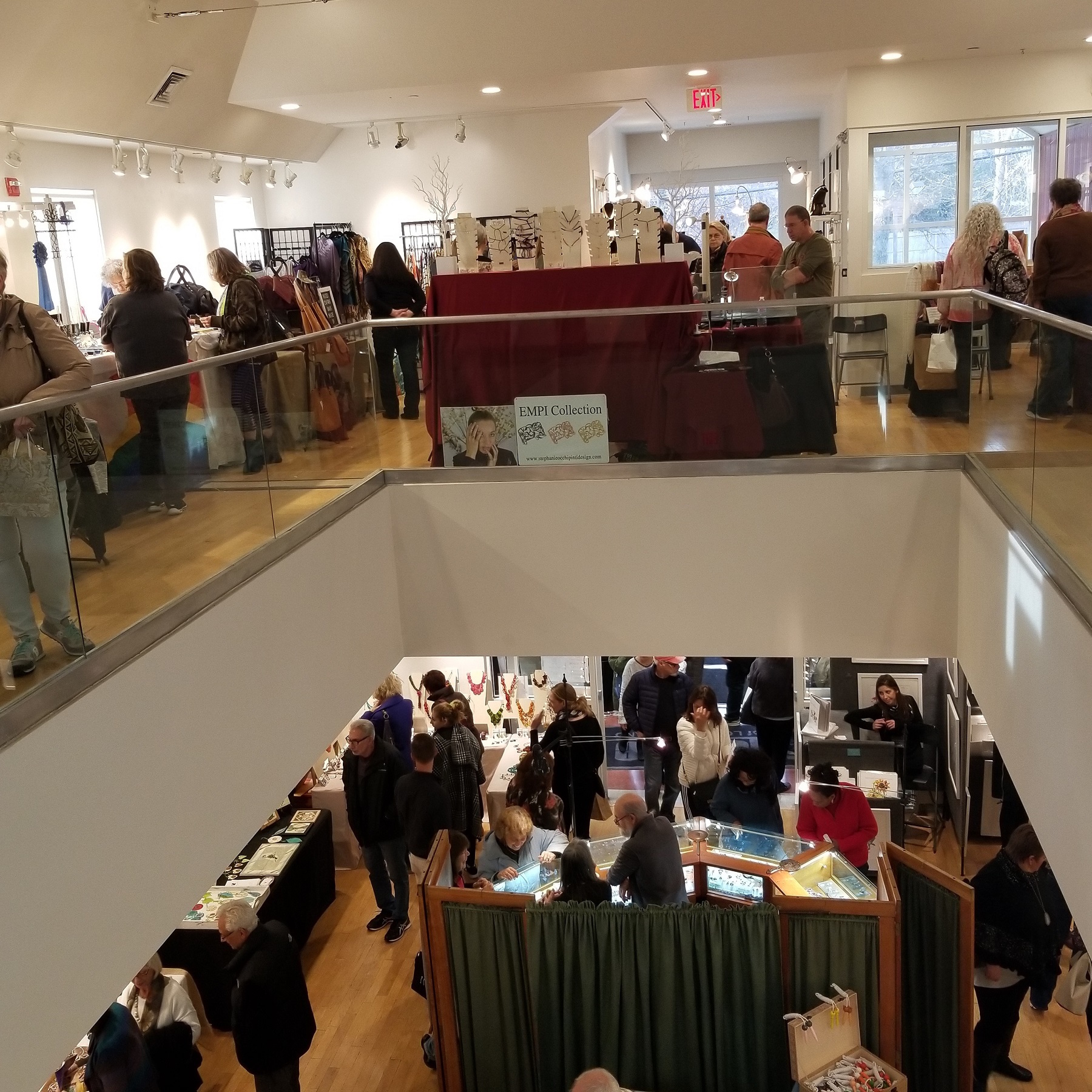 Type
Art Fair
Category
Digital, Drawing, Mixed Media, Painting, Photograp...
Status
Archived
Deadline
November 23, 2019
Application Fee
Not Available
Host
Art League of Long Island
Location
Dix Hills, United States
The Art League of Long Island's 56th Holiday Fine Art & Craft Fair
December 7 & 8, 2019 / 10am to 5pm both days
Artists and Craftspeople can reserve a spot at this well-attended Holiday Fair held in the Art League's spacious art center in Dix Hills. Only original works in all mediums of fine arts and crafts will be accepted into this juried fair.
Application Deadline: November 24, 2019
Download prospectus at www.artleagueli.org