Apply for a Booth at Superfine! Art Fair | DC 2019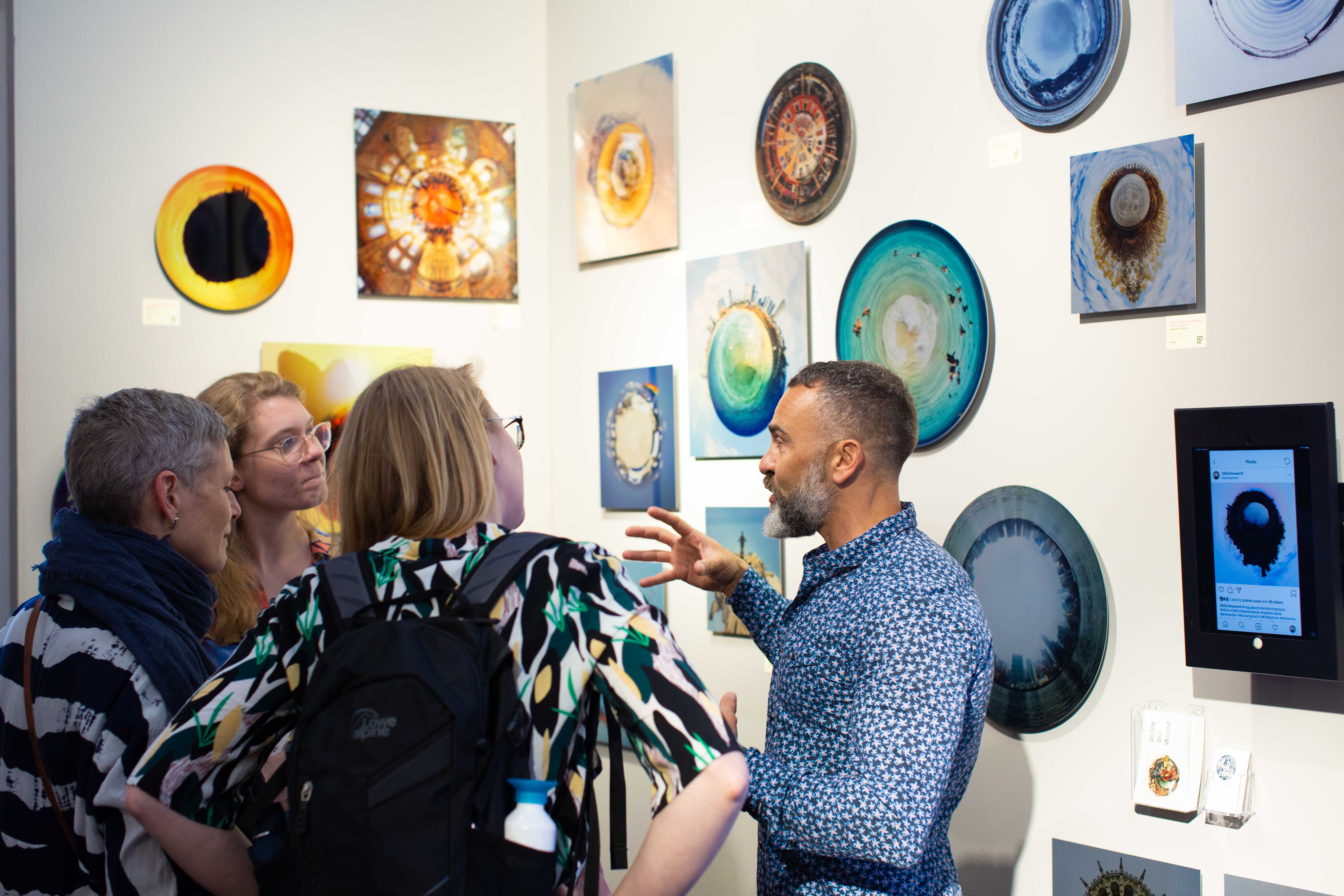 Type
Art Fair
Category
Digital, Drawing, Installation, Mixed Media, Other...
Status
Archived
Deadline
September 3, 2019
Application Fee
Not Available
Host
Location
Washington, DC, United States
Founded by art collectors Alex Mitow and James Miille, Superfine! started out in 2015 as an alternative to boring, stuffy art shows and complicated art world politics. From the start, we caught flack from the art establishment when we broke down barriers and opened the gates to everyone from serious long-time art collectors to people who just love art and never thought they'd collect.
As it turned out, nobody cared about the art world and their politics. Our open and transparent approach worked: imaginations have been sparked and countless new collections have been jump-started at Superfine! fairs as we continue to spread our message of a more inclusive art market across the country. Since 2015, we've had one goal: produce badass, expertly curated art shows where über-talented, diverse global artists meet their new fans in iconic locations across the US and beyond.