Call for Artists - A5 Portfolio #27 (June 2019)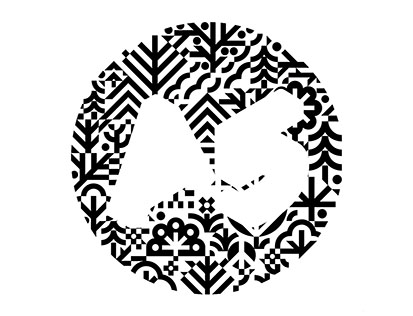 Type
Art Fair, Biennial/Festival, Competition, Curatori...
Category
Activism, Architecture, Conceptual, Curating, Desi...
Status
Open for Applications
Deadline
June 4, 2019
Application Fee
Not Available
Host
Location
London, United Kingdom
A5 magazine wants to try and shine a light on some of the amazing artists working today. We are now taking entries for the June edition of the zine.
Brief: send us a large digital image of your work. Also send us any information you think is relevant. Any text needs to be kept brief as we get hundreds of submissions.
Deadline: 5th June 2019
Entries can be emailed to us at june@afive.co.uk
Instagram: @a5zine
Twitter: http://www.twitter.com/a5zine">@a5zine
Website: http://www.afive.co.uk/">www.afive.co.uk