2019 Call for artists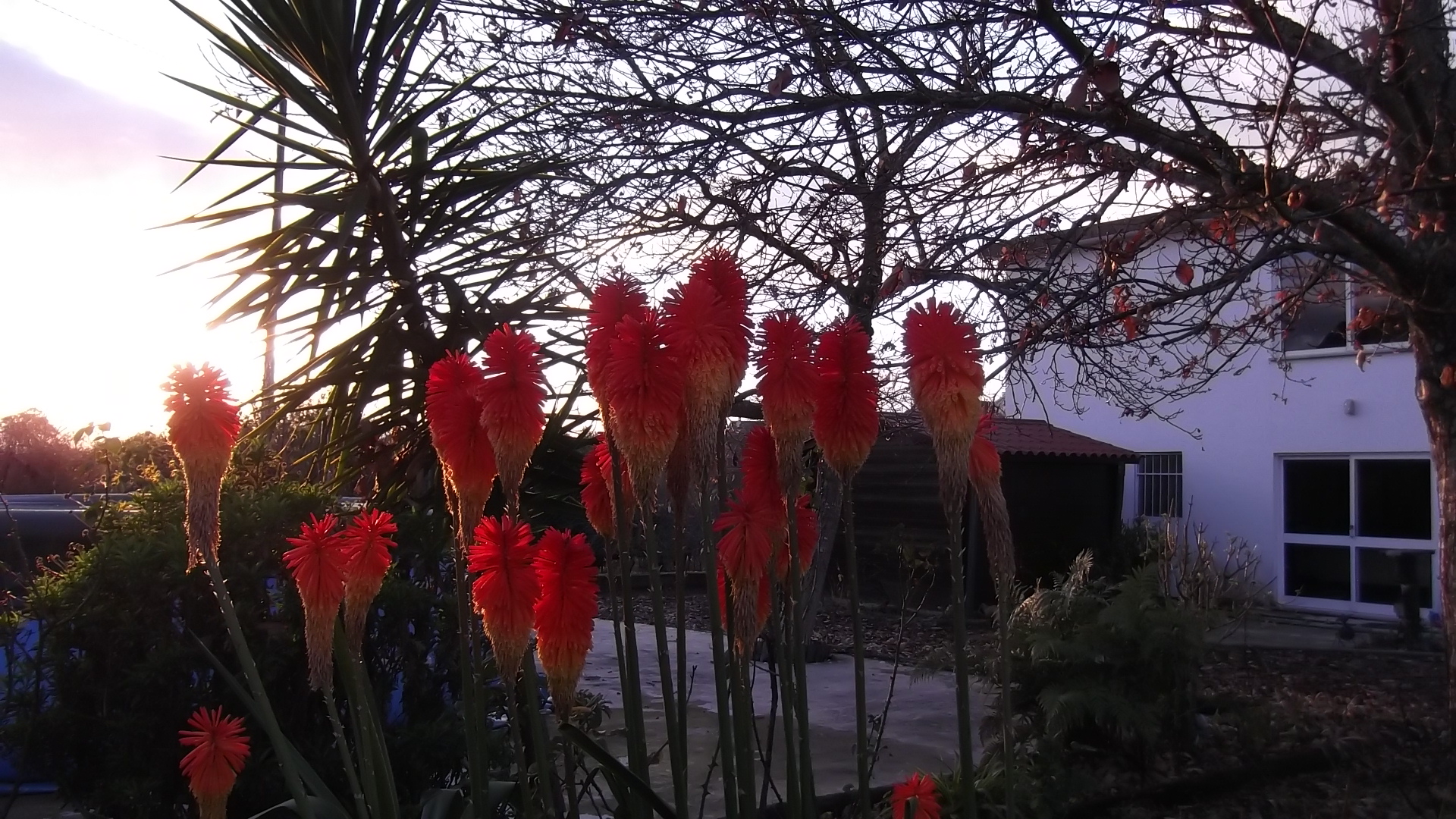 Type
Residency
Category
Architecture, Conceptual, Curating, Design, Digita...
Status
Open for Applications
Deadline
October 14, 2019
Application Fee
Not Available
Host
Location
Tondela, Portugal
Call for artists and projects 2019
Our residency program hosts multidisciplinary artists from all over the world since 2010.
ARTErra is placed in a green beautiful village between mountains in central/north Portugal.
Our space have several facilities and available resources and tools that allow artists to develop and gain new insights in they´re own artistic process,
by providing them with accommodations, work place and cultural and ideas exchanges with the community and other artists.
We have access to a workroom in the main square of the village where small exhibitions, talks and performances can be presented. This is the perfect place where to do "try out" and display your work. During the years we have built a strong relationship with the people of Lobão da Beira who are open and curious about ARTErra artists' works.

We are now accepting applications for art projects in our residency.
The application process is simple and free of charges.
We accept application from artists who work in all disciplines and at any stages of their career.
To apply for being an artist in residency in ARTErra, please send us a mail to:
arterra.geral@gmail.com
or
call us +351963779054
+ INFO. www.arterra.weebly.com