Rough/Ready Submissions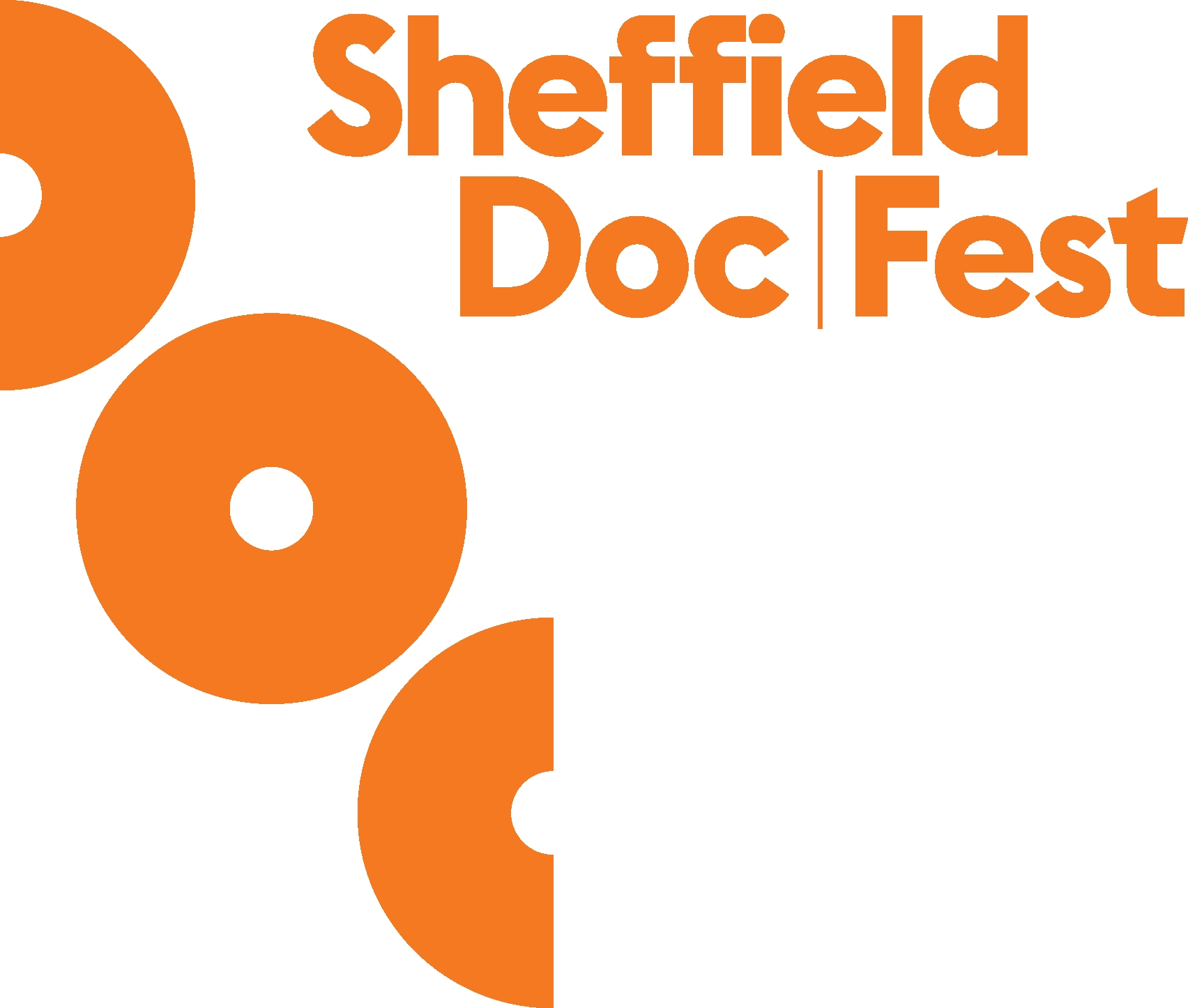 Type
Biennial/Festival, Exhibition
Category
Conceptual, Film
Status
Archived
Deadline
April 22, 2018
Application Fee
Not Available
Host
Location
Sheffield, United Kingdom
Sheffield Doc/Fest is pleased to introduce the new Rough/Ready screening programme for 2018.
Rough/Ready screens work in progress films from the UK and Ireland, offering a space to engage with festival programmers, sales agents, distributors, and financiers.
Filmmakers, producers or editors will have the opportunity to introduce their film, identify their financial, practical or expertise needs and screen up to 20 minutes of their rough cut film.
This scheme is open only to filmmakers based in the UK & Ireland. Projects must be at rough cut or fine cut stage by June 2018.
For more information and how to apply, please visit our website https://sheffdocfest.com/articles/564-doc-dispatch-and-rough-ready-programmes-open-for-submissions?tag=homepage">here.
Deadline 23 April.