Call for Coffee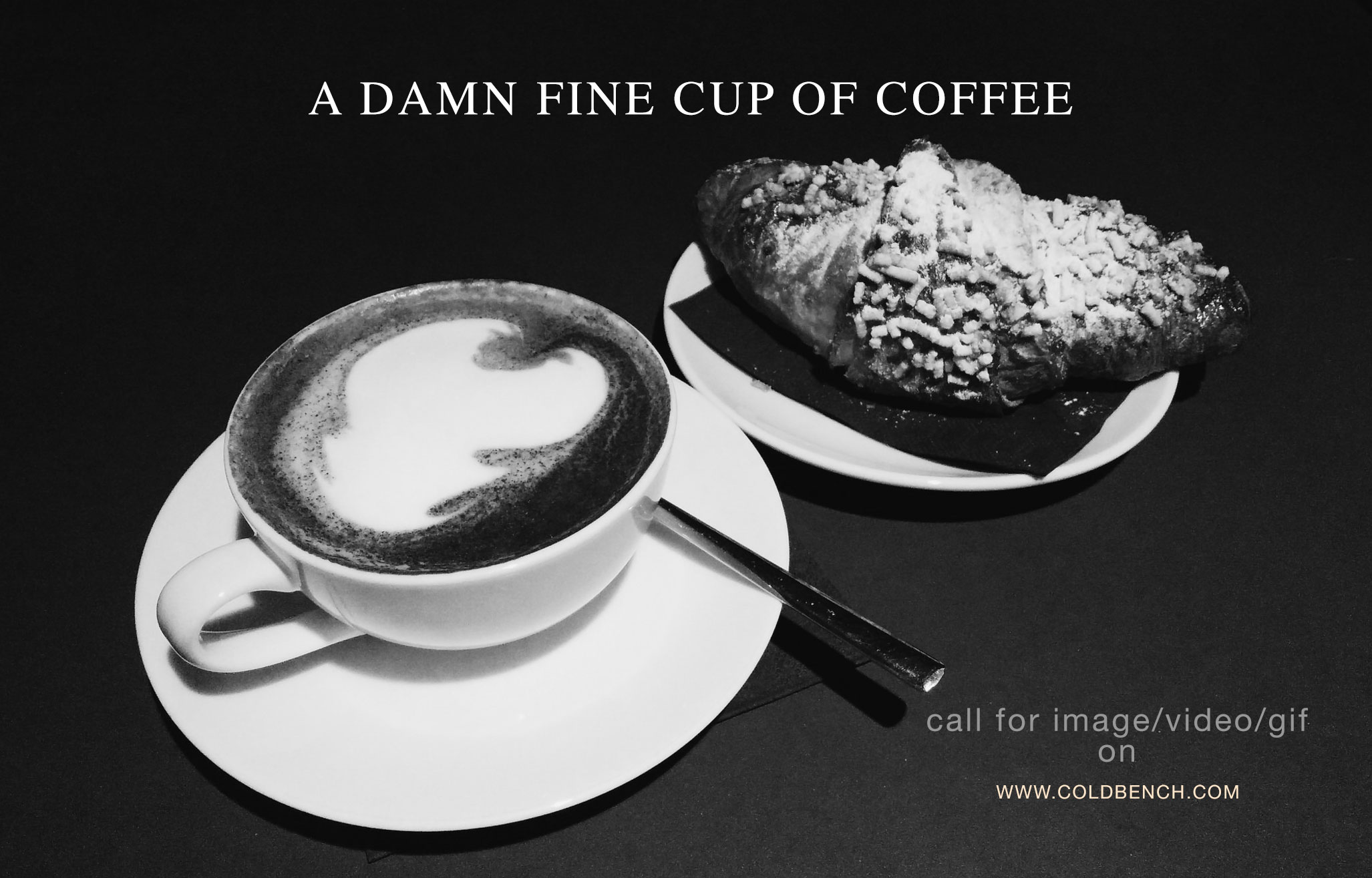 Type
Online Exhibition, Other
Category
Conceptual, Curating, Design, Digital, Drawing, Fi...
Status
Archived
Deadline
November 29, 2017
Application Fee
Not Available
Host
Location
milan, Italy
Coffee lovers! Our digital bar wants you to show us what is a cup of damn good coffee (with or without cherry pie) :)
Your artwork can be anything from image, video to sound or text, get creative! Here's how:
Send your artwork and title your work a coffee name (traditional names like espresso, cappuchino, caffe macciato are just a reference, you can always come up a new name!) via email - kickoff@coldbench.com and include your name and website and a short description of the artwork, that's it!
Chosen artworks will be featured on our menu at our bar: https://www.coldbench.com/bar
*no specific deadline, it's on-going :)
Get to know more about us on www.coldbench.com