OPEN CALL 2017 RESIDENCY Uberbau_house [Contemporary Art Research]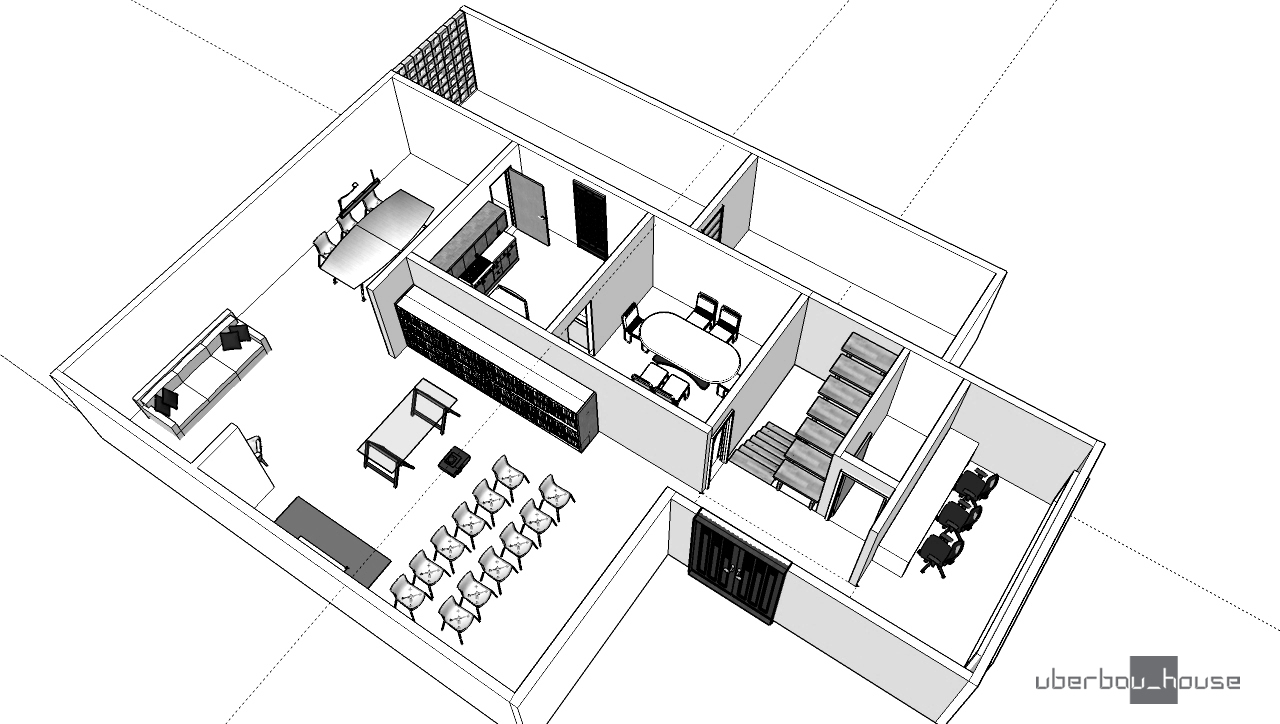 Type
Residency
Category
Conceptual, Curating, Installation, Intervention, ...
Status
Open for Applications
Deadline
September 29, 2016
Application Fee
Not Available
Host
Location
São Paulo, Brazil
The residency Uberbau_house [Contemporary Art Research] is an instance of reflection, research and documentation on contemporary art, as well as an opportunity of exchange with local agents and organizations.
Duration: 1 month
Eligibility: A Proposal of Research Theme or hypothesis for the residency. Link to a web site or published articles (online or printed). Describe activities to do during the residency.
Support: 27 days / 26 nights accommodation (in a shared room with another resident), Breakfast; and use of the common spaces of Uberbau_house: kitchen, laundry room, living room and yard. Free access to all the activities of Uberbau_house. Free access to the library and archive of contemporary art Reserva Ideologica. Free access with editor profile to the database VADB – community of Latin American Contemporary Art. Two public instances of presentation and conversation of your work Tracing and counseling from the coordination team. Meeting program with local agents: artist, curators, art management's, researchers and other relevant agents from the scene. Invitation letters will be extended to obtain aid funds and laboral permissions. Certificates will be given after the conclusion of the residency.
Costs: usd$1200 (one thousand and two hundred American dollars)
URL: http://www.uberbau-house.org/site/residencia/convocatoria-residencia/residency/">http://www.uberbau-house.org/site/residencia/convocatoria-residencia/residency/
The initiative is oriented to researcher visual artists, historian and art researchers, curators, art management's, art teachers and other cultural agents.
+info: contacto@uberbau-house.org