VOICE OF THE FUTURE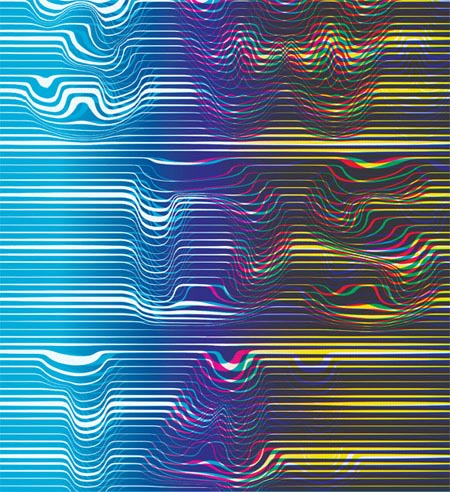 Type
Biennial/Festival, Curatorial Proposal, Forum/Semi...
Category
Activism, Architecture, Conceptual, Curating, Desi...
Status
Archived
Deadline
December 30, 2013
Application Fee
Not Available
Host
Location
Belgium
Youth Participation in
Waterwheel World Water Day Symposium 2014
17-22 March 2014
http://water-wheel.net" target="_blank">held on the internet platform Waterwheel & in 12 nodes in 5 continents
no entry fee
Deadline: 31 December 2013
http://bit.ly/3WDS14-youth-call-pdf">Download info & guidelines | http://bit.ly/3WDS14-convocatoria-joven">Descargar información y directrices | http://bit.ly/3WDS14-appel-jeune">Téléchargez infos & directives
VOICE YOUR IDEAS in next year's WATERWHEEL WORLD WATER DAY SYMPOSIUM - 3WDS14!
The theme is "Water Views: Caring and Daring".
It will take place on the Internet platform Waterwheel http://water-wheel.ne/">http://water-wheel.net
Participate and take an active and important part in an international online event. Meet artists, scientists, water activists and inventors of all ages, and share your photos, images, videos, texts, poems and ideas with the world!
WHAT IS WATERWHEEL?
Waterwheel is like a multi media YouTube where you can upload all kinds of files, and via the Tap, meet people and audiences from around the world. The Tap is like Hangouts or Skype. It is the venue where presentations and performances are held, using your webcams and uploaded media. You can also draw online in real time. Everything can be moved, rotated, resized and more.
HOW TO APPLY: AS AN ARTIST, A PERFORMER, AN INVENTOR OR A CURATOR.
Join our digital party! You will get to play on a cool platform and you will gain experience in putting forward a proposal! You can participate as an individual or as a group (preference will be given to collaboration), posting on the Waterwheel website either:
an art piece - a drawing, video clip, poem, song, animation, etc a live presentation or a performance - as a written or video proposal (for up to 20 min) a curatorial project: you may propose to organise or/and present works from a group
APPLICATION CALENDAR
Deadline: December 31, 2013 Notification of Acceptance: January 21, 2013 Training sessions: dates to be confirmed. Event: March 17 - 22, 2014
http://bit.ly/3WDS14-youth-call-pdf">Download all information and guidelines here
If you have any questions, email us please.
Please forward to & share this call with others who you think may be interested