WORLD WIDE ART Los Angeles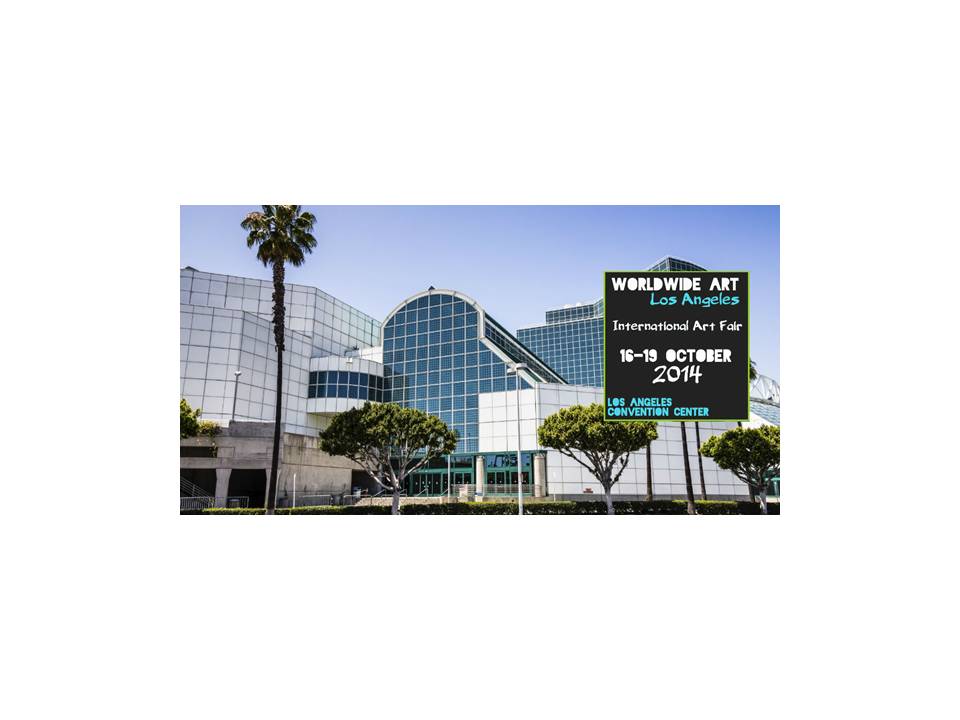 Type
Art Fair
Category
Drawing, Painting, Performance, Photography, Sculp...
Status
Archived
Deadline
April 29, 2014
Application Fee
Not Available
Host
Location
Los Angeles, United States
Art Galleries and Artists Wanted!
Event: WORLD WIDE ART Los Angeles
Location: Los Angeles Convention Center
Dates: October 16-19, 2014

Southern California is one of the most important art markets in the world, yet it has relatively few art shows. Scheduled at the beginning of the international art fair season, WORLD WIDE ART Los Angeles will unveil a powerfully diverse collection of contemporary international art. We invite both art galleries and solo artists to apply to exhibit.

WORLD WIDE ART Los Angeles will be held at the Los Angeles Convention Center, right in the heart of downtown LA. There will be over 400 exhibitors and tens of thousands of visitors will attend.

We have already received many applications and space is filling up quickly, so apply soon if you're interested in participating.