Artisans at Work October Exhibition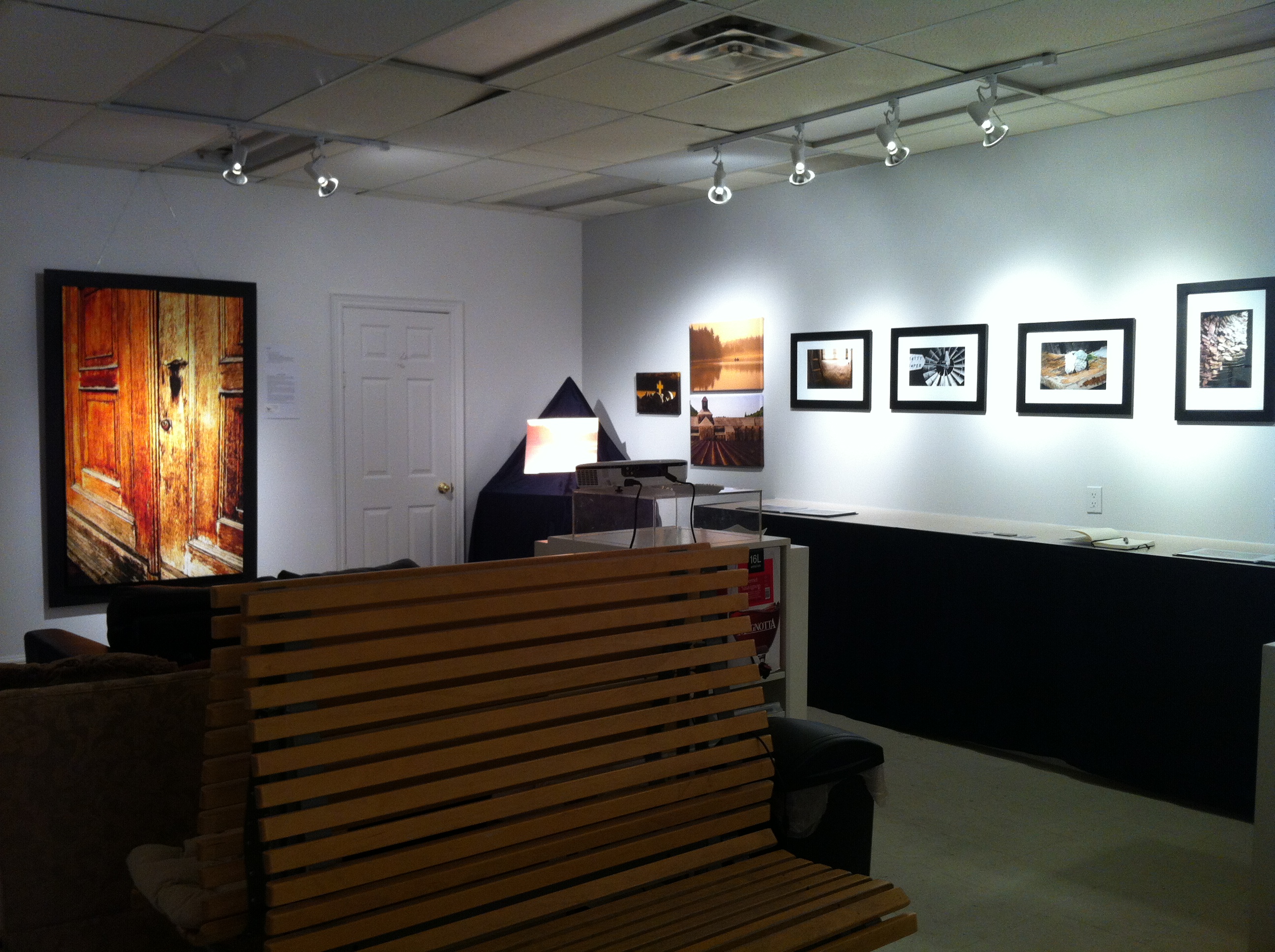 Type
Exhibition
Category
Conceptual, Digital, Drawing, Film, Installation, ...
Status
Archived
Deadline
September 29, 2013
Application Fee
Not Available
Host
Location
Toronto, Canada
All things UK. What does the British Isles mean to you?
One or more pieces, up to 5, in any medium. No size limit, but please specify your dimensions.
Any theme that connects the viewer to the soggy lands of bangers & mash, emerald hills, thistles, sheep or the perfectly pulled pints.
$30 jury fee, on http://www.huutaart.com/">www.huutaart.com only.Deadline October 1st. Pieces must be delivered by Wed Oct 2nd. Opening night Friday Oct 4th.
Please apply to Artisans At Work 2071 Danforth.
http://www.artisans-at-work.com/">www.artisans-at-work.com