Call for Curators and Artists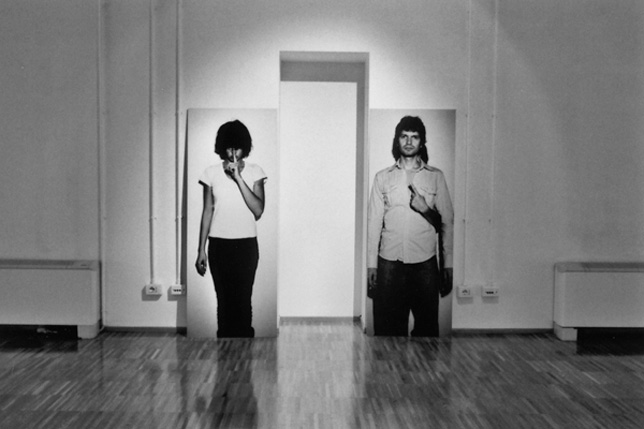 Type
Curatorial Proposal, Exhibition, Online Exhibition
Category
Curating, Drawing, Installation, Mixed Media, Othe...
Status
Archived
Deadline
October 14, 2013
Application Fee
Not Available
Host
Location
New York City, United States
ART:I:CURATE is an international network of contemporary art curators and collectors.
ART:I:CURATE showcases emerging artists on its website – http://www.articurate.net/" target="_blank">articurate.net, and organises exhibitions based on what its community likes. Members discover emerging art, follow artists and other members, curate their own virtual collections and by doing so, directly influence, which artists are then exhibited offline.
ART:I:CURATE creates a new type of dialogue between artists, curators and their audience that hasn't existed in the rather elitist art world so far.
We are hosting an open call for artists and curators for our next exhibitions. To apply, please email caroline@articurate.net for official submission documents.
http://www.articurate.net/" target="_blank">www.articurate.net