Open Call for Work Transformed by Sandy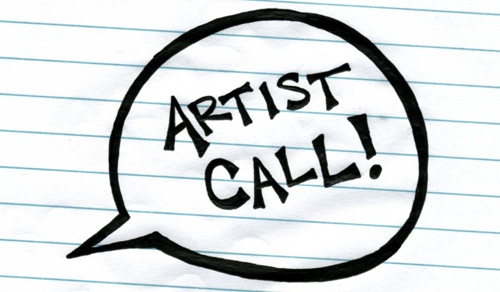 Type
Curatorial Proposal, Exhibition
Category
Activism, Architecture, Conceptual, Design, Digita...
Status
Archived
Deadline
February 1, 2013
Application Fee
Not Available
Host
Location
New York City, United States
This group exhibition is calling for art that has been physically transformed by Hurricane Sandy. The show is based on the concept of collaboration with this natural disaster and will feature artwork that survived the storm. Revealing how works were changed in an unexpected way, bringing something new, interesting, or positive to it. Amidst all the destruction, this show will offer the opportunity to find a new perspective, while coming together to reflect upon the storm's impact on our city, our lives and our work.

Deadline: 2/1/2013

Please send all submissions (including jpegs) to: artopencall13@gmail.com

Thank you for your participation and please pass on.