The Sharm El Sheikh th 2 Fine Art Festival 2013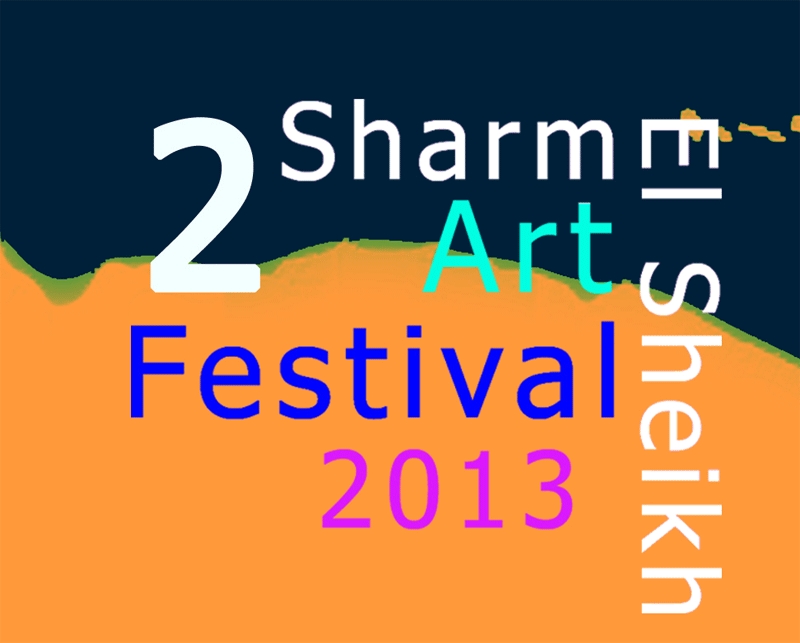 Type
Art Fair, Biennial/Festival, Exhibition, Other, Pu...
Category
Drawing, Film, Installation, Mixed Media, Other, P...
Status
Archived
Deadline
February 19, 2013
Application Fee
Not Available
Host
Location
Enter City, Egypt
The Sharm El Sheikh th 2 Fine Art Festival 2013 will start and take place at the February from 26, 2013 to March 4, 2013 at Al Savoy Sharm El Sheikh Hotel & SOHO Square Sharm El Sheikh Hotel the Red Sea - South Sinai www.savoy-sharm.com www.soho-sharm.com
Open Call For the artists from all over the world To attendance of this unique festival
The Festival Organizers had the honor to invited the attendance of many artists from Different Country such as, Syria , Saudi Arabia , Egypt , Sudan , Jordan , Palestine , Morocco , Turkey , Egypt. As well as the attendance of specific 5 artists from different Egyptian Art University and Institute.
During this workshop, we request to Draw and Paint 2 or 3 Painting for the Festival and you are free to draw others and sell to tourist. In addition, you can bring some prepared and ready paintings with you but you have to work at the workshop too. All paintings during the festival will automatically be a property for the Hotel and Festival President. The festival will supply Canvas and Simple Color and oil to work on
There will be organized Sea Trip, visit one of the Red sea Island, city trip during the Festival Days for Shopping and discovering Sharm El Sheikh city and the Red sea, different art discussions through Egyptian and Foreign Professors of Art will also be available within the festivals duration
Maybe special Program to Visit Cairo and Luxor by arrangement (not yet Confirmed).
Extra Small fees.
Once you approve your sharing in our great Fine Art Festival, you have to Pay 20% by bank Swift to send you Official Invitation with your name to help you get the Entry Visa to Egypt if you are a foreigner.
This huge closing ceremony at the End of the Festival will be Covered and broadcasted through many national and International TV Channels as well as coverage in Newspapers, The Minister of the Culture & South Sinai Governor will be opening the Final Exhibition & the Closing ceremonial
To participation
1- Biography of the artist in 2 pages maximum
2- personal photo of the artist
3- 10 sample from previous works with details
4- copy of the passport
5- Contact, Web Site, email,...........
6- Participation fees in case of acceptance the artist 500 $
The Deadline for participation by email 20 \ 2 \ 2013 egyptpoint2@gmail.com