Wassaic Artist Residency Program: WINTER SEASON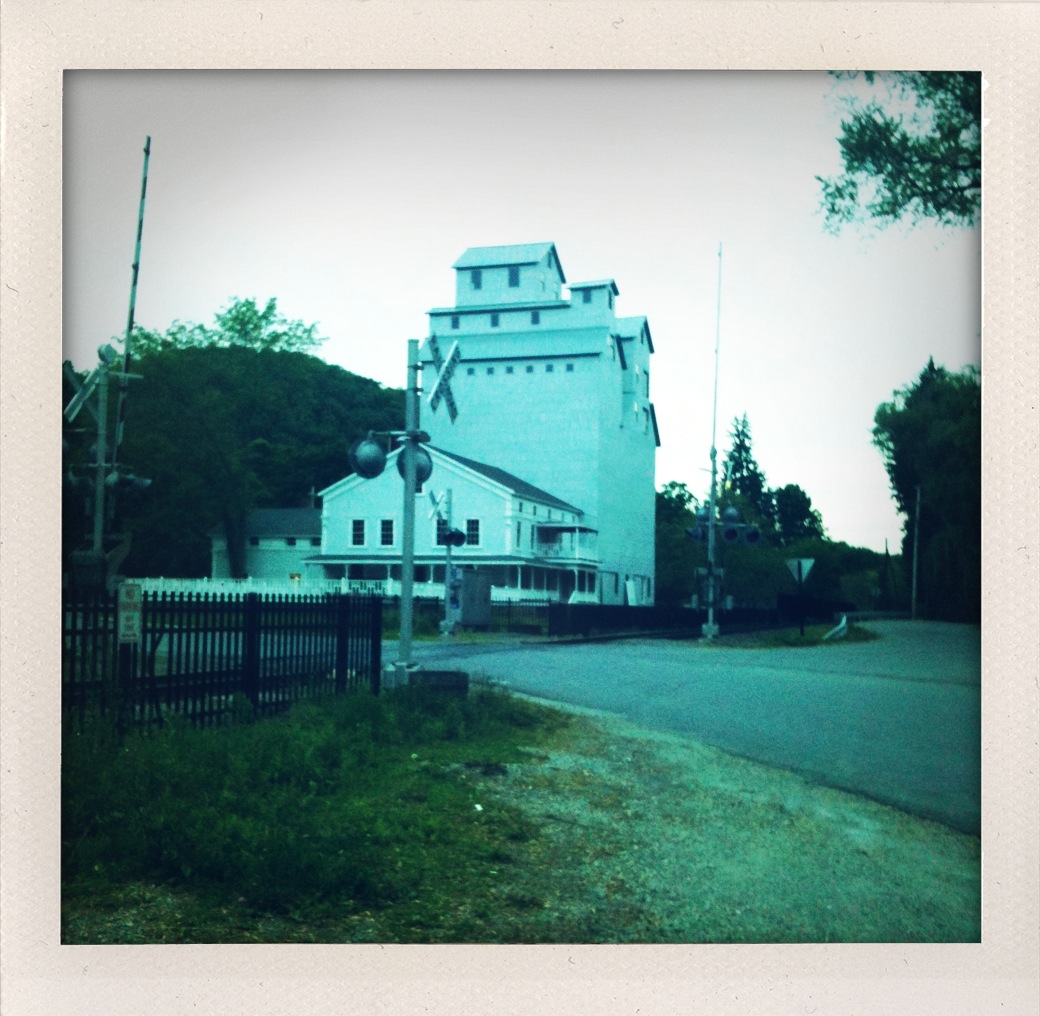 Type
Residency
Category
Conceptual, Curating, Design, Digital, Drawing, Fi...
Status
Archived
Deadline
September 3, 2012
Application Fee
Not Available
Host
Location
Wassaic, United States
STUDIOS + FACILITIES
Our winter studios are located in the first and second floors of the Old Hotel in Maxon Mills. Residents will receive an adaptable raw studio that is roughly 160 square feet. Artists will have 24 hour access to their studio and accommodations which include a private bedroom, shared living room / study, dining room, kitchen, and bath. Artists also have access to the residency's workshop facilities, which include a woodshop, a large format inkjet print room. They also have the possibility to expand on large scale projects within the seven floors of Maxon Mills. Please note that the upper floors of Maxon Mills are not heated.
Residents are required to bring everything they need for their creative practice including art materials, computers and instruments. Each studio is provided with a table, chair, space heater and limited lighting.
We do not offer studio only residencies in the winter months.
PROGRAMMING
2012 Artist Residents are invited to exhibit work in the 2013 Wassaic Project Annual Summer Festival. See photos of http://wassaicproject.org/exhibitions/return-to-rattlesnake-mountain-2012/" target="_blank">this years festival!
All artists are required to participate in a monthly evening of conversation consisting of artist's talks, films, performances, and presentations in the cattle auction ring, followed by a themed round-counter dinner discussion in the residency houses. Artists are also required to be available during monthly open-studios.
Additionally, the Wassaic Project facilitates one-on-one studio visits with professional artists and curators.
FEES
In an effort to serve and support emerging artists, all of the residencies offered are subsidized. The value of the winter residency is $1100 per month – including studio space, residential space, as well as extensive programming, performance and exhibition opportunities. Thanks to our continued support from our donors and grants, residencies are offered at $600. Plus a $300 security deposit. Monthly residency fees are due at the first of each month. There are no refunds.
FELLOWSHIPS
We award fellowships ranging from $200 to $400 every month, based on merit and artist need. Artists receiving fellowships will be expected to donate between 3 – 10 hours of their time per week working for The Wassaic Project, depending on the amount of their fellowship.
**There are payment plans available to accepted artists who are in need.
EDUCATION FELLOWSHIPS
The Wassaic Project awards a $300 Education Fellowship to one artist-in-residence per month to work with local high school art teachers in their classrooms. Artists will use their work hours to visit four schools per month, one per week. Specific curriculum will be developed in conjunction with Wassaic Project's Education Directors and teachers.
Applicants to the Artist in Residence Educator program should have access to a car for the period of their residency.
If you are interested in the becoming an Artist-in-Residence Educator, please indicate this on your application.
Contact us at hello@wassaicartistresidency.org with any additional questions.