Distillery Residency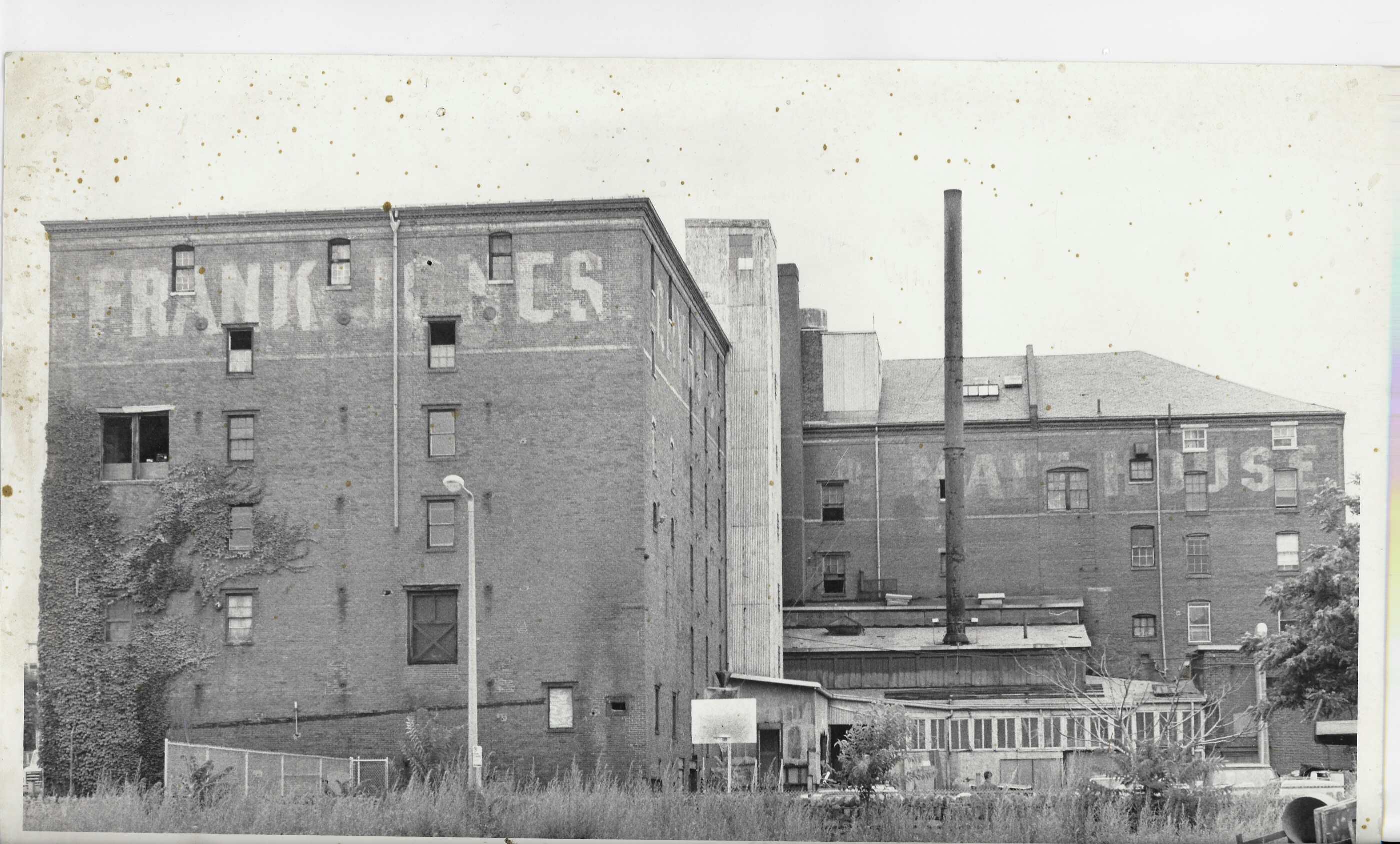 Type
Residency
Category
Activism, Architecture, Conceptual, Curating, Desi...
Status
Archived
Deadline
April 30, 2012
Application Fee
Not Available
Host
Location
Boston, United States
The Distillery Residency is an 8 week free workspace-only residency running from June 18th to August 17th at The Distillery, a former rum distillery and arts building in South Boston, MA. Residents will be given a 240 sq/ft studio space to work in for the duration of their residency and will be provided a materials budget up to $800 depending on the scope of their project.
The resident will produce a new project that explores the history, architecture, aesthetics, or culture of the building site and surrounding community. The artist-in-residence's project will result in a public product at the end of the residency period. This public product is broadly defined and could include a site specific project, an exhibition (with documentation), a publication, public lecture, website, or many other options, subject to approval by the residency administration. All residents would have the option of exhibiting in The Distillery Gallery or Proof Gallery as well as myriad other potential sites depending on the scope of the project.