Open Call for Figurative Art and Portraits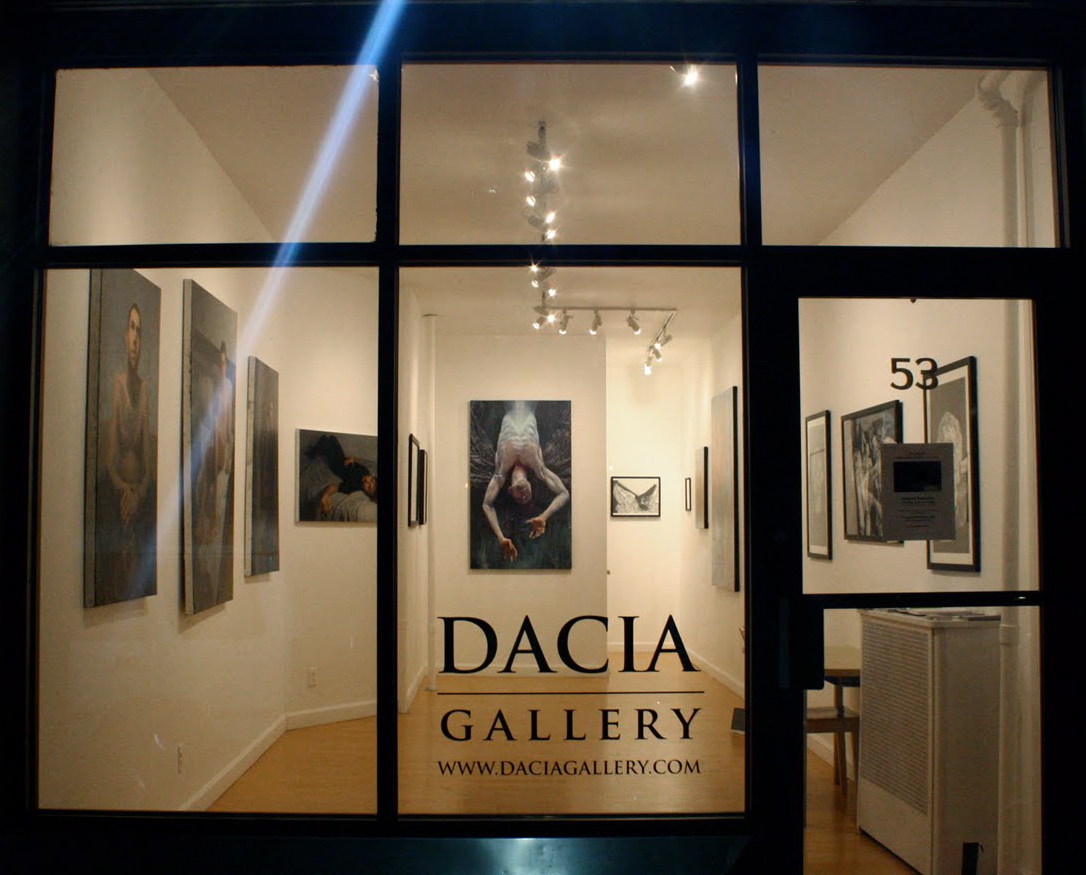 Type
Competition, Exhibition
Category
Conceptual, Digital, Drawing, Installation, Mixed ...
Status
Archived
Deadline
January 25, 2012
Application Fee
Not Available
Host
Location
NEW YORK , United States
Open Call for Figurative Art and Portraits
Exhibition Dates: February 8 – March 2, 2012
Entry Deadline: Thursday, January 26, 2012
Dacia Gallery invites emerging and established artists to submit artwork for an opportunity to participate in a group exhibition. This exhibit will focus on the human figure. All artwork must have a concentration on the figure or portraits. The artwork can be traditional figurative work, nudes, contemporary, or figurative abstract, portraits and self-portraits will also be considered for the exhibition.
Accepted Artwork: Painting, drawing, printmaking, sculpture, photography, digital art and mixed media.
To learn more and to participate please visit our website and follow the guidelines on the submissions page:
http://www.daciagallery.com/submissions.php">http://www.daciagallery.com/submissions.php
Dacia Gallery
53 Stanton St.
New York, NY 10002
www.daciagallery.com