Artists Wanted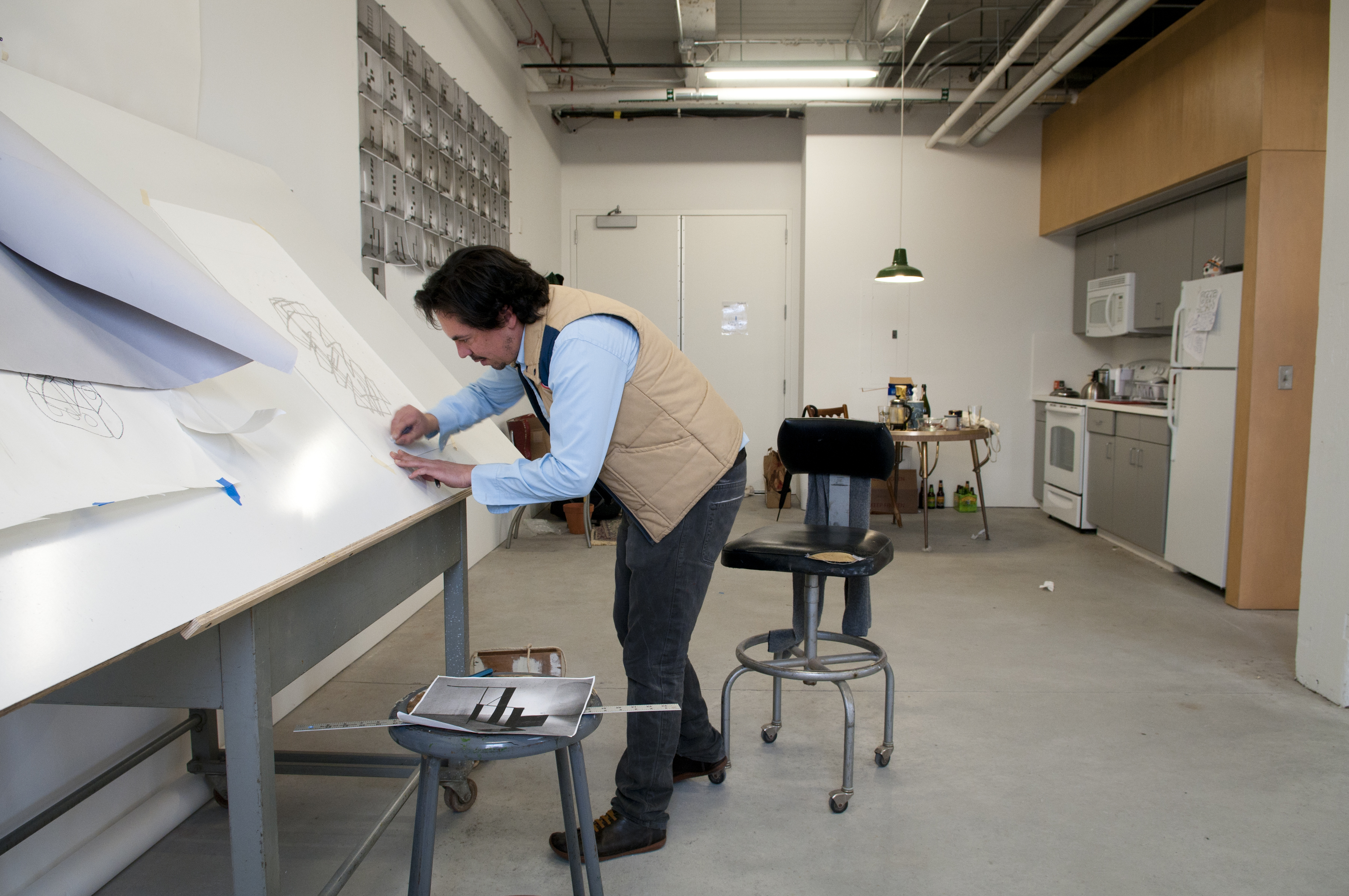 Type
Residency
Category
Conceptual, Digital, Drawing, Film, Installation, ...
Status
Archived
Deadline
February 27, 2012
Application Fee
Not Available
Host
BEMIS CENTER FOR CONTEMPORARY ARTS
Location
Omaha, NE, United States
The Bemis Center announces opportunities for artists in newly renovated sculpture facility.
Because Exceptional Talent Deserves to be Supported...
Few programs exist either on the national or international level where the sole mission is to support the creativity of artists. From the beginning, the art-making process has been the highest priority at the Bemis Center for Contemporary Arts, where both the atmosphere and environment offer ideal situations for creative growth and experimentation. Artists from around the world come to the Bemis Center to work in this supportive community and confront new challenges.
The Bemis Center provides Artists-in-Residence with the gift of time, space and support.
TIME | 2 - 4 months of uninterrupted, self-directed work time.
SPACE | The Bemis Center is housed in two urban warehouses totaling 110,000 square feet in downtown Omaha, NE. Each artist is provided with a generously sized live/work studio with a private bathroom and kitchen, 24 hour access to http://www.bemiscenter.org/residency/facilities.html" target="_blank">facilities including a wood shop, approximately 9,000 square feet of installation spaces, dark room and a large sculpture fabrication facility. The 10,000 square foot Okada Sculpture Facility features 12 foot garage doors, a kiln room with a 31"W x 42"L x 27"D Bailey electric kiln, a clay mixing room, 176 square foot ventilated room, welding facilities and 6,000 square feet of open space.
SUPPORT | $750 monthly stipend granted to each artists.
Are you ready for your residency?
JANUARY 2013 - JUNE 2013
Application Deadline: February 28, 2012
Our application is only online, please visit http://www.bemiscenter.org/residency/" target="_blank">http://www.bemiscenter.org/residency/ to complete your application to the Residency program. You will be prompted to:
* Complete the application. The application will ask for the contact information of three references. Letters of recommendation are not required. * Submit a current resume and/or CV. Collaborative teams must submit individual resumes/CV. * Upload up to 10 images, video and/or audio clips of your work created in the last two years. * Provide image details for each image file (title of work, date executed, media and dimensions). Add any brief narrative necessary to inform the jury about each individual work. * Pay the $40.00 (US Dollars) application fee.
Foreign Applicants Please Note:
* Accepted applicants must be able to speak and understand English.