ZM/X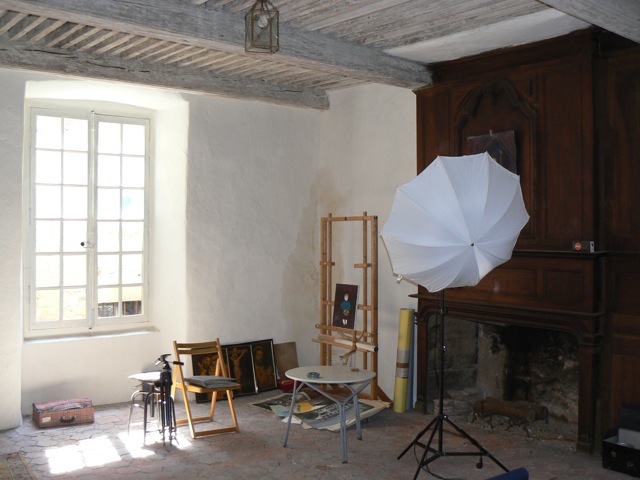 Type
Residency
Category
Architecture, Conceptual, Design, Drawing, Film, I...
Status
Open for Applications
Deadline
March 30, 2012
Application Fee
Not Available
Host
Location
St.Hérent, France
Association ZM/X was founded in 2008. The objective of this studio management Association is to provide artists of various disciplines with reasonable priced studios in the Auvergne.
We enable visiting artists to live and work in an interesting and fascinating region with a large variety of cultural facilities and organizations.
The a.i.r studio may be rented for a minimum period of one month to a maximum period of six months.