NEW LIFE CANCÚN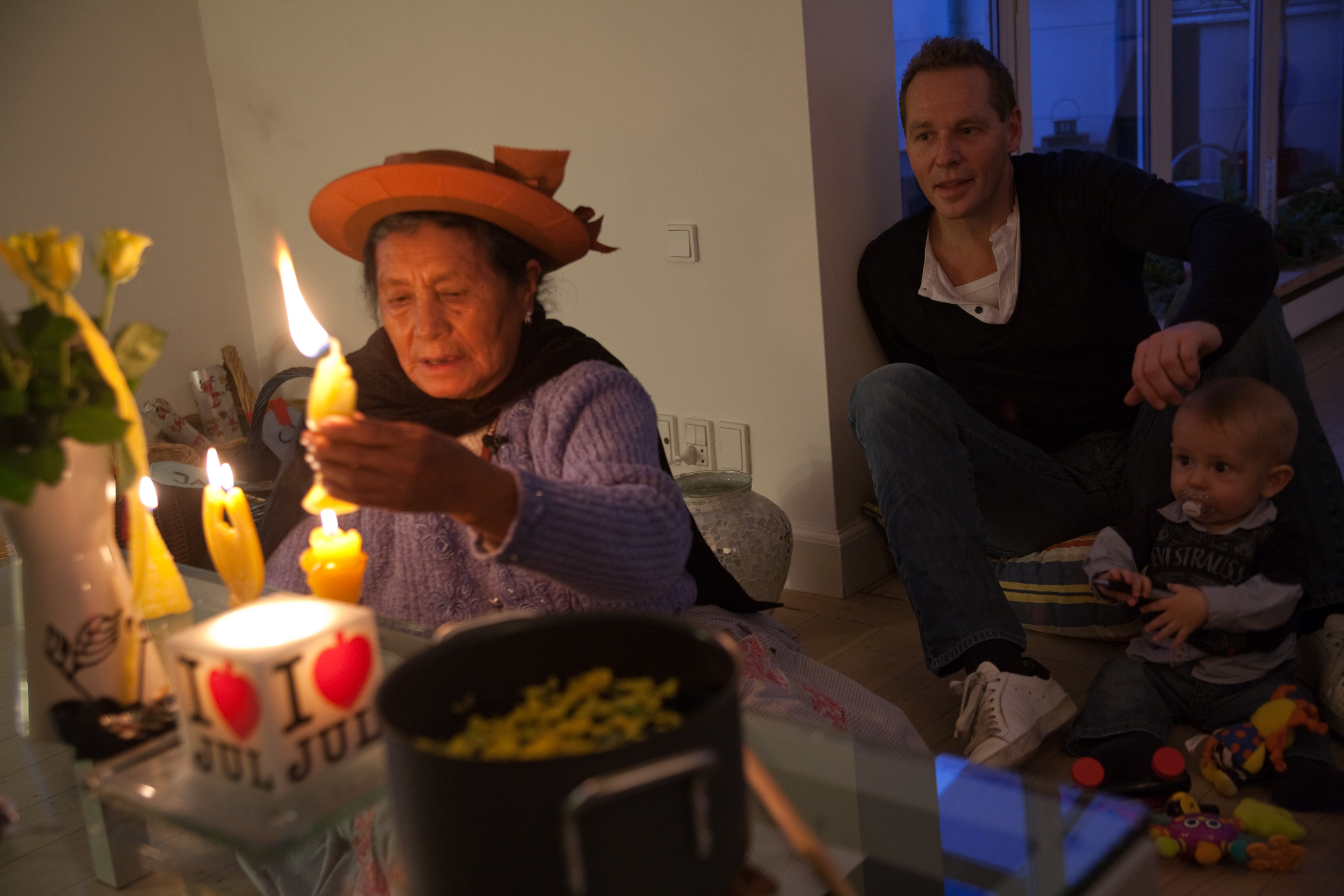 Type
Category
Activism, Conceptual, Curating, Intervention, Perf...
Status
Archived
Deadline
July 31, 2010
Application Fee
Not Available
Host
Location
Cancun, Mexico
Artists working with interventions, activism and other participatory practices are invited to apply for participation in NEW LIFE CANCUN.
This experimental hospitality project will take place during the UN Climate Change summit (COP 16) in Cancún, Mexico from Nov. 29th to Dec. 10th, 2010.
In continuation of Wooloo's NEW LIFE COPENHAGEN festival - in which we secured housing for more than 3.000 activists coming to the Copenhagen summit - NEW LIFE CANCUN is aiming to connect visiting activists and NGO employees with local families in the area of Cancún.
An area infamous for its vulnerability to climate disasters (mainly hurricanes), as well as for the high-CO2 emissions associated with its tourism sector.
Utilizing this meeting of hosts and guests in Cancun as our exhibition platform, artists and activists are invited to explore its social architecture and suggest work proposals of an awareness, educational and/or practical-action nature designed around the topic: "NEW WAYS OF LIVING TOGETHER".
The deadline for work proposals is AUGUST 1st, 2010.
Up to five artists will be selected for participation and will get all travel, accomodation and production costs covered by Wooloo.
Please direct all research questions to contact@wooloo.org
Proposals must include a detailed budget. As fundraising efforts are still ongoing, we do not yet know the size of our final production budget. However, it wont be large - so please be aware that your project must be able to be realized in a low-budget manner!
http://www.newlifecopenhagen.com" target="_blank">CLICK HERE to learn more about the projects selected for the similar set-up in NEW LIFE COPENHAGEN.
NEW LIFE CANCUN is a collaboration between Wooloo.org and the Mexican climate change collective http://www.newlifecancun.com" target="_blank">Carbonding
Image credit: http://www.stephanieclaverie.net" target="_blank">Stephanie Claverie