The Pigeon Wing: Call for Cratorial Project Proposals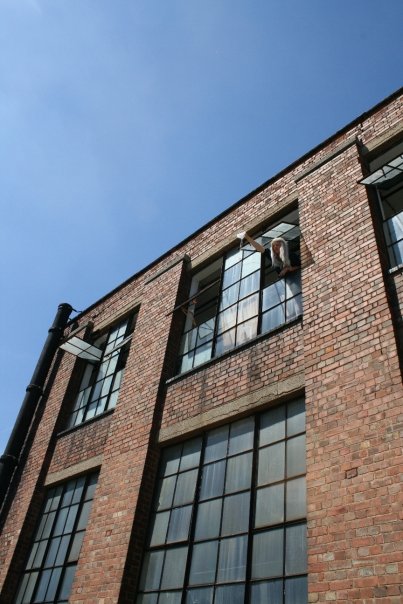 Type
Category
Conceptual, Curating, Digital, Drawing, Film, Inst...
Status
Archived
Deadline
February 27, 2010
Application Fee
Not Available
Host
Location
United Kingdom
The pigeon wing is a platform for facilitating the discussion of art.
The Pigeon Wing presents an annual series of exhibitions curated by both invited and house curators. We also deliver sequential events from progressive projects as well as singular events including film screenings, talks, performances and critiques.
The Pigeon Wing are looking to present 2 exhibitions or projects proposed by curators that we haven't worked with before to include on out program for 2010.
Although this call is open, we are especially interested in facilitating the presentation of works and projects that are difficult to present in white box spaces.
Please email us at info@thepigeonwing.co.uk with your proposals or to request further info. Images of our space and a floor plan can been found on our web site's press page.