HOST & GUEST BOOK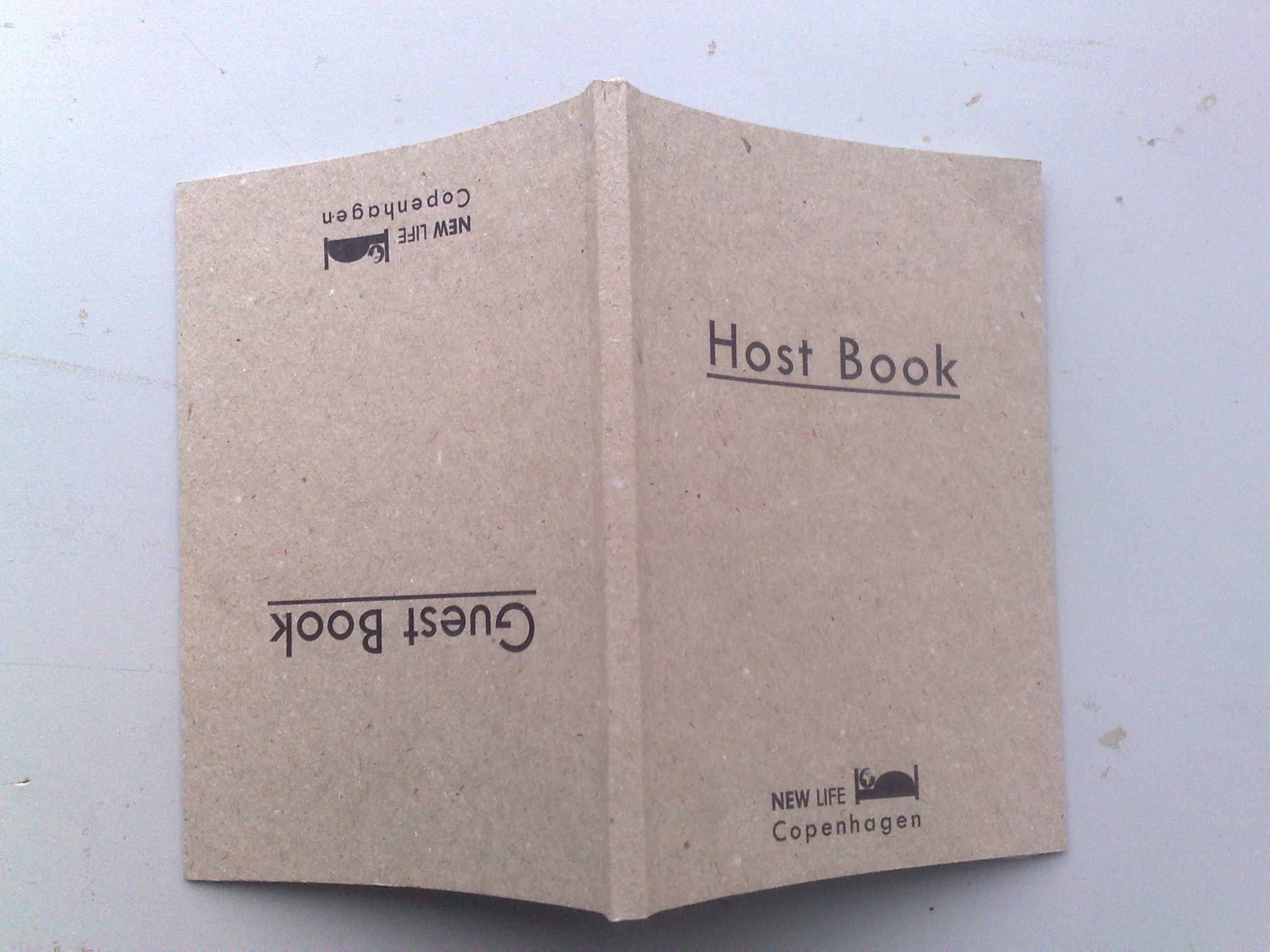 Type
Category
Conceptual
Status
Archived
Deadline
December 17, 2009
Application Fee
Not Available
Host
Location
Denmark
All guests and hosts recieve an example of The HOST & GUEST BOOK - in order to guide, examine and influence the meeting of new life guests and hosts.
Download version of the Guest Book and the Host Book.
The book is made in collaboration with the Nordic Institute of Social Environmental Behavoir Patterns a.k.a. the performance duo SIGNA.The intention of the publication is to examine and evaluate the extensive encounter of hospitable families and climate activists from all over the world. Who are they? What is their background and what are their dreams? Why are they here? What will come out of all this? The book is ment to possibly act as a tool to influence the outcome and experience of the meeting between thousands of Danish hosts and climate guests from all over the world?