H O M E A W A Y R E S O R T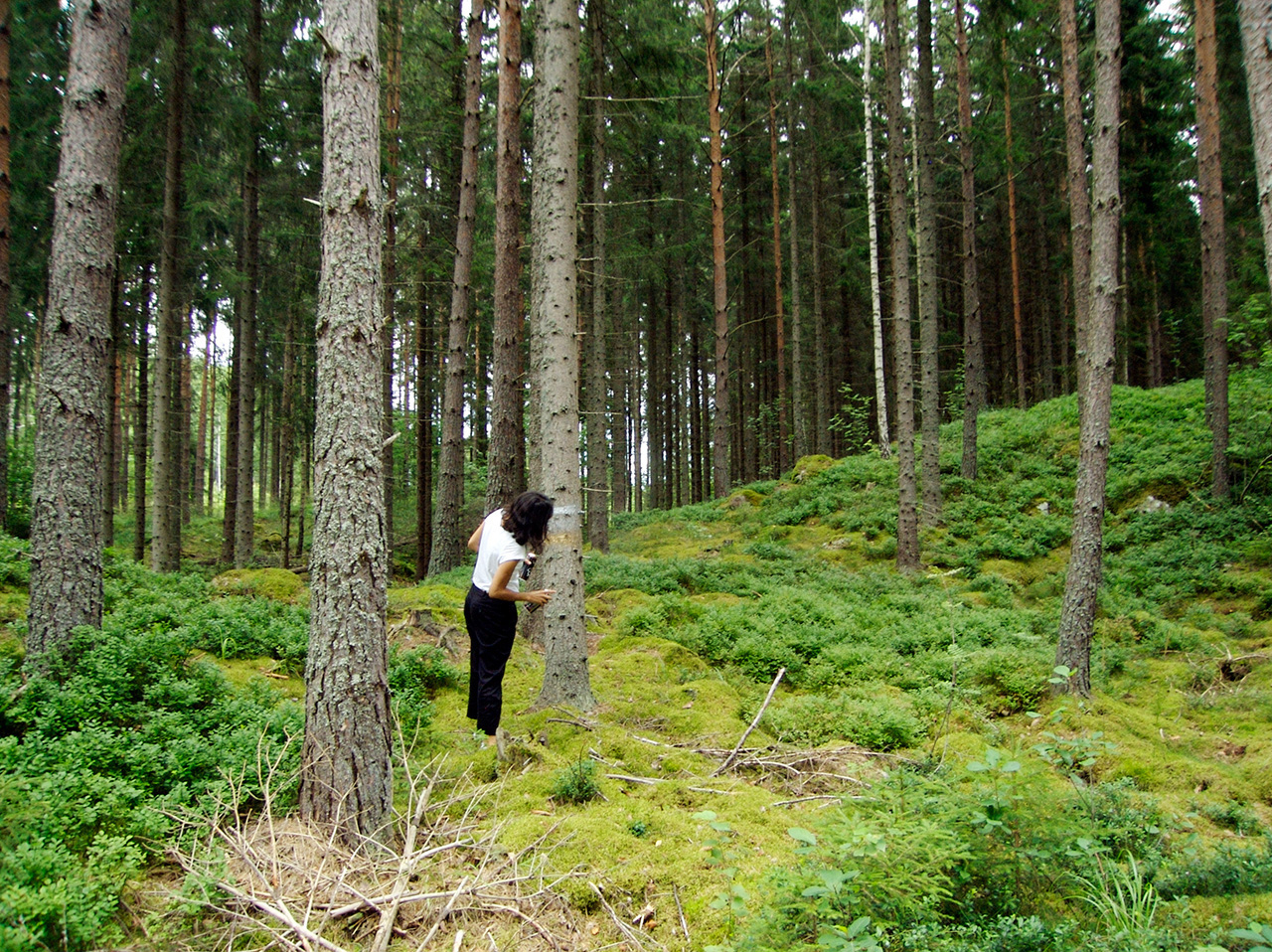 Type
Category
Conceptual
Status
Archived
Deadline
December 17, 2009
Application Fee
Not Available
Host
Location
Resort 1-10, Denmark
r a k e t a has infiltrated the NEW LIFE COPENHAGEN matching system and selected ten hosts and guests for their exclusive Home Away Resort. Here the roles of home and away are investigated and turned upside down. Raketa travels to Copenhagen to meet the participants and throughout the conference period provides them with instructions and special services that will make the guests feel at home and make the hosts feel like being in their own homes for the first time.
We - the r a k e t a crew - are happy to invite you to the HOME AWAY RESORT.

HOME AWAY RESORT is an exclusive service available only to 10 guests and 10 hosts participating in NEW LIFE COPENHAGEN. In HOME AWAY RESORT, guests and hosts are assisted by us during your meeting.

The aim of the project is to collect and communicate our dreams and visions for the future.

What will happen?
The r a k e t a t e a m will make you an agent of change! You will meet other participants, receive special invitations and together explore the way we look at the world through everyday actions.

When?
During the 12 days of COP15 in December 2009.

Follow the adventure of the hosts and guests on http://homeawayblog.blogspot.com/">http://homeawayblog.blogspot.com/
Warm greetings from the North,

r a k e t a in collaboration with Awnic Interactiondesign (www.awnic.se)