Stories from the Room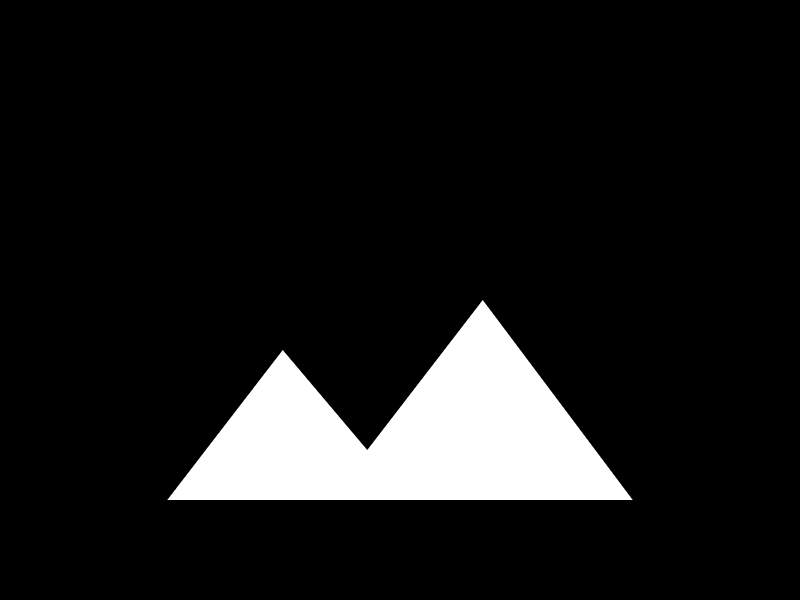 Type
Exhibition
Category
Conceptual, Installation, Mixed Media, Sculpture
Status
Archived
Deadline
August 6, 2020
Application Fee
Not Available
Host
Location
Kitakyushu, Japan
Center for Contemporary Art, Kitakyushu presents "Stories from the Room", a solo exhibition of Jasphy Zheng's new project, which opens from May 18 to August 7th, 2020. In this on-going project, Zheng aims at rethinking the gap between on and offline worlds as a new territory that defines, questions and challenges the distance between sociality and solidarity during the pandemic.
Via an open call, Zheng is collecting personal writings on isolated times at home from people across continents. All received writings will be saved in the archive as physical copies, and displayed in the gallery space. Each contributor will own a dedicated folder for recurring contributions. The archive will be updated weekly with incoming contributions, therefore the exhibition is subject to growth over the duration of three months.
If you would like to participate, please:
- Send your daily writings with dates via email (jasphyz@gmail.com)
- Indicate your name and location (city, country)
(Due to social distancing, visiting to the gallery space might be prohibited. Please note that there will not be online viewing options by choice.)
We've collected more than 700 writings since May and this open call will remain active until the end of the exhibition. Through a collective act, this project is trying to simulate a virtual gathering that nourishes outpouring to oneself in the form of a community regardless of distance.
-------------
Living between Brooklyn, NY, and China, Jasphy Zheng is an interdisciplinary artist whose recent practice explores the inevitable failure of communication at interpersonal and collective levels. With immersive installations, unannounced performance, sculptural objects, and artist's books, Zheng realizes scenarios of public intervention aiming at raising awareness of our social and cultural environment in and out of the context of contemporary art.