ART+MAGIC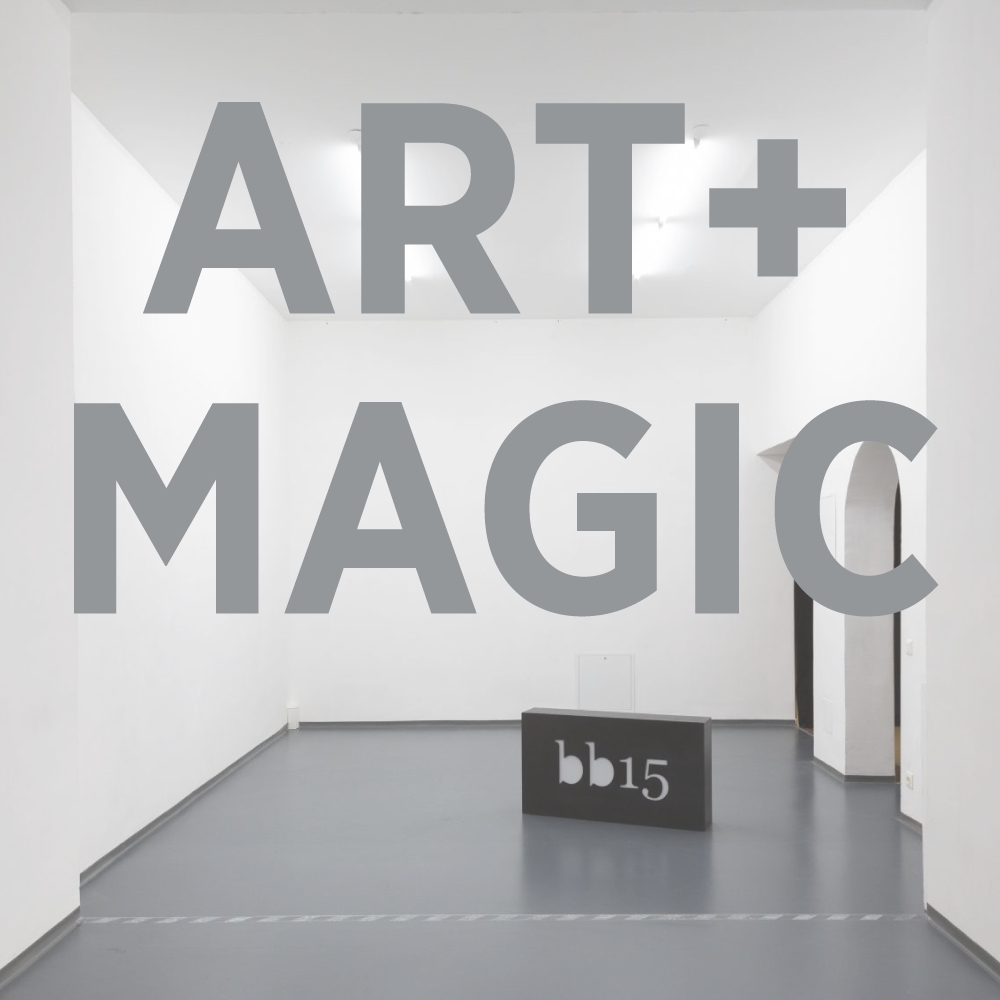 Type
Residency
Category
Digital, Installation, Intervention, Mixed Media, ...
Status
Archived
Deadline
September 4, 2020
Application Fee
Not Available
Host
Location
Linz, Austria
"Any sufficiently advanced technology is indistinguishable from magic." [Arthur C. Clarke, 1973]
Science rationalizes the world by proposing explanations to diverse phenomena that were often understood previously through the logic of mystical, spiritual and religious systems. Today, the vast majority of society still uses only excerpts of the knowledge available to us to understand the world, resulting in creative representations or distortions of reality. Magic remains effective partly because systems that manipulate consciousness are always successful to a certain extent.
Since its beginnings, the process of art-making has continually been intertwined with mystery and magic. Artistic gestures and processes can be seen as magical rituals, from which the myth of the artist has emerged over time. The aura of the artwork is used to cast a spell on its viewer! In the art scene in particular, mysticism around art-making is kept alive by common rituals such as exhibitions, vernissages, and performative events, which propose collective shared experiences of something bigger. Magic can appear in various forms and thrives on surprise. Technology provides many tools that inspire wonder.
For this open call, bb15 is seeking original project proposals that trigger mental associations and subliminal experiences at the junction of art, ritual and magic, which might also relate to themes such as techno-mysticism, ecofeminism, alchemy practices, the sublime in art, etc.
Residency at bb15
The residency program focuses on and explores the interplay between contemporary visual art and auditory practices, in relation to the theme of art+magic. The call doesn't exclude any artistic media. The format of the residency offers a vital platform for international artists who can respond to the given theme and propose a convincing potential residency outcome (installation, object-making performance, etc). During their stay at bb15, the selected artists will be expected to push forward and bring further their proposal into a work that will be presented to the public at the end of the residency. It is highly desirable that the invited artists create specific and new works during their stay.
We encourage potential applicants to browse our website in order to see the type of projects bb15 usually supports. bb15 is an artist-run-space with limited resources and the selected artists are expected to be as autonomous as possible in the production of their work.
Conditions:
• Duration: 2-3 weeks
• Possible periods: Spring 2021 or Autumn 2021
• There is a € 1200 all-in budget per artist in residence. This amount should cover all costs such as travel, equipment, production costs, daily expenses, and artist fees. Artists will be provided with free accommodation and workplace at the premises of bb15.
• The residency entails the realization of an exhibition or performative event at bb15.
• bb15 will provide technical and curatorial support as well as the promotion of the exhibition.
More Information: http://bb15.at/open-call/">http://bb15.at/open-call/